Sundance kicked things off unofficially last week with the start of what appears to be shaping up into a mostly housebound 2021 film festival season. That keeping-it-virtual cinematic tradition extends to a Bay Area favorite, the feisty 23rd SF Independent Film Festival.
The fest is going online and, per usual, showcasing edgy, independent-minded fare that you might not see anywhere else. It launches Thursday and runs through Feb. 24. You can reserve the films you want to watch now.
The Bay Area is again well-represented in the 42 shorts and 38 features from 20 countries. There's such a profusion of cinematic goodies that Pass the Remote decided to dedicate this week's column to the extensive lineup as well as next week's column. For a full lineup, tickets and whatnot, visit https://sfindiefest2021.eventive.org/welcome.
---
Here are a few SF IndieFest titles to get you started.
---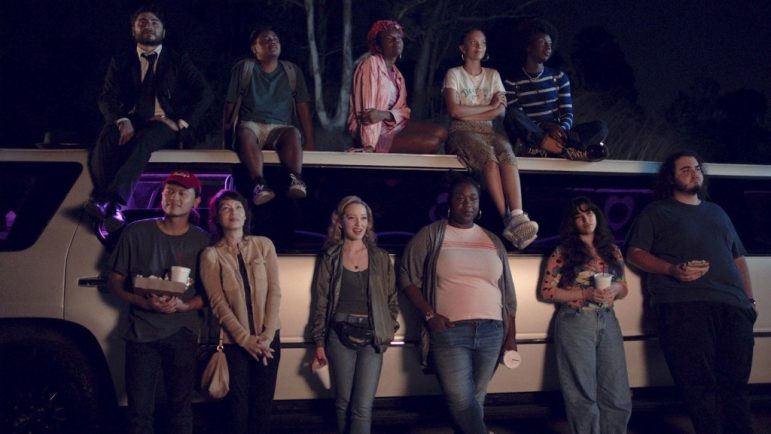 "Summertime": Carlos López Estrada's follows up his high-energy, boundary-breaking "Blindspotting" — with Daveed Diggs, Rafael Casal and a gentrifying Oakland — with another knockout overflowing with talent. Imagine if "Rent" got melded with a Robert Altman film, and that's what this high-spirited, joyful experience is like. Estrada inventively strings together spoken-word performances from a cast made up of young non-actors, creators of these marvelous words filled with imagery, power and passion. Set around one hot L.A. day, "Summertime" winds through the city and tosses out a series of vignettes: a dance number outside a supermarket, a takedown of a homophobe on a bus and an eavesdrop into a couple's therapy session. It's pure magic, and is the fest's centerpiece selection. https://sfindiefest2021.eventive.org/films/5fc55142ecf28617c97b60f3
---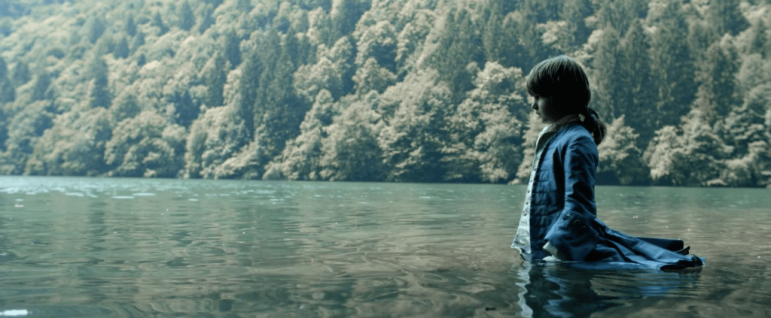 "The Book of Vision": Indie auteur Terrence Malick serves as executive producer for this heady, cerebral quasi-period piece that plunges a questioning doctor/student (Lotte Verbeek) into the unorthodox 18th century practices and thoughts of a physician (Charles Dance). Malick's participation means the cinematography is a standout in documentary filmmaker Carlo S. Hintermann's ambitious first feature foray. This intriguing talker is the festival's opening night selection. https://sfindiefest2021.eventive.org/films/5fb7f5227acd011313bc39f3
---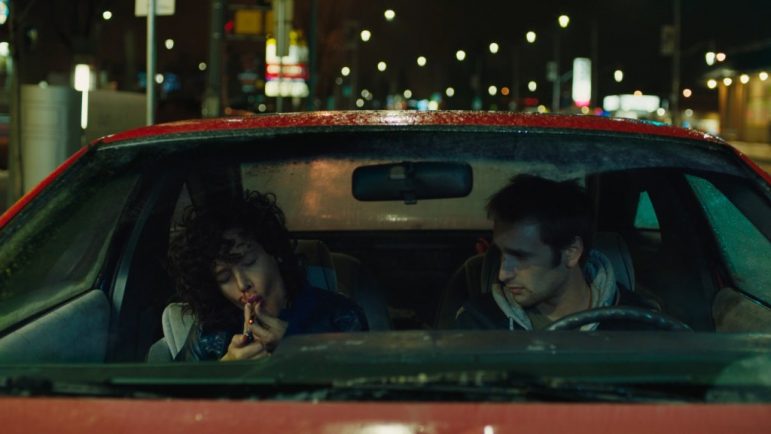 "Puppy Love": Two social outcasts — a brain-damaged dishwasher/construction worker (Hopper Penn) and an addict of a prostitute (Paz de La Huerta) — form an uncertain, clingy bond in Michael Maxxis' quirky drama that is based, in part, on one of his relatives' lives. Maxxis doesn't hit the worn-out beats you'd expect with Penn, who's had his scuffles with drugs, giving an appealing performance as a young man who is cognitively challenged. The supporting cast — Rosanna Arquette, Michael Madsen and Wayne Newton(!) — are a treat to see, and the appropriate soundtrack peps up the film. It's the closing night feature, and has already picked up awards while doing a few laps around the fest circuit. It has some issues, but it is good. https://sfindiefest2021.eventive.org/films/5fbf13686bbd4602ee382974
---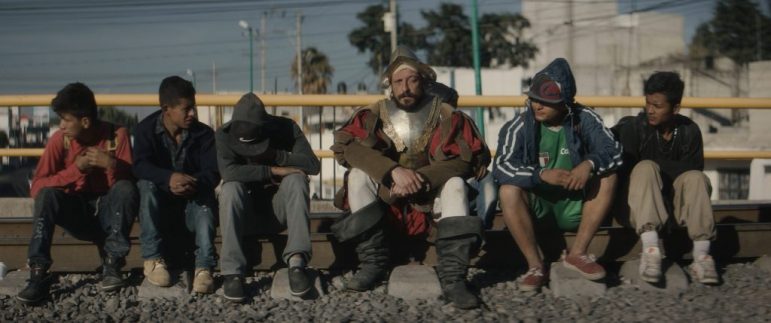 "499": SF IndieFest not only presents Oakland-based filmmaker Rodrigo Reyes with its Vanguard Award — singling out distinctive, innovative artists unafraid to take risks — but also screens his fourth adventurous work, a surreal documentary-cum-narrative feature. Eduardo San Juan stars as a 16th century conquistador who time travels to modern Mexico where he reflects on the scars of bloody history while confronting head-on modern challenges that echo the past. It really shouldn't work, but it does. A sad, impassioned reflection on yesterday and today and on the immigrant experience. You won't be able to forget it. https://sfindiefest2021.eventive.org/films/5fbf1288943016005ae73994
---
A few other films catching our eye:
---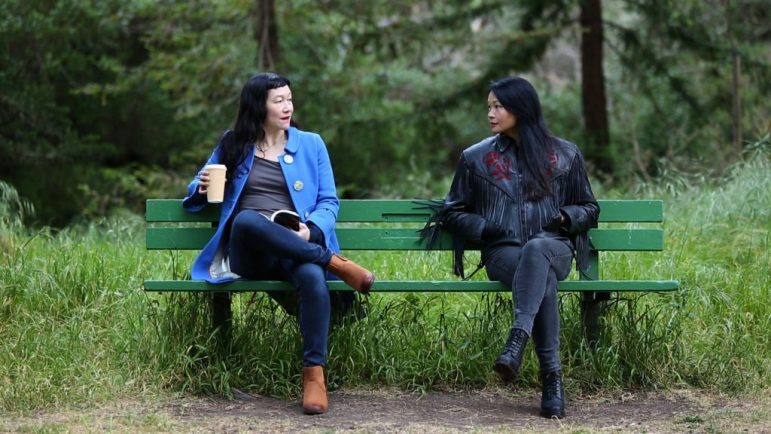 "Girl in Golden Gate Park": JP Allen melds social commentary on the high-cost of Bay Area living with this San Francisco-shot drama featuring a resourceful character maneuvering her way into staying put in the City even if the City isn't treating her well. A lot of Bay Area talent was involved in its making. It receives a world premiere. https://sfindiefest2021.eventive.org/films/5fdbf4d506bb580079a1a9aa
---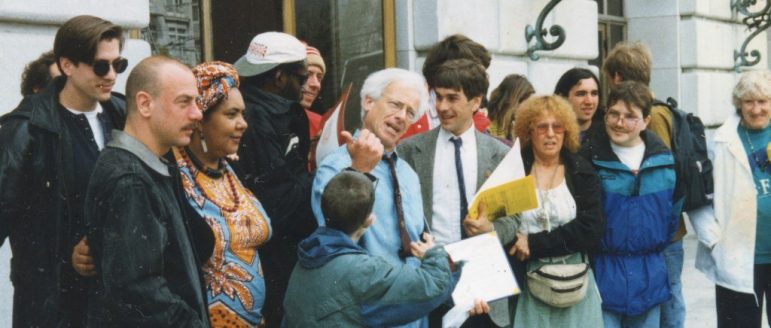 "Dennis: The Man Who Legalized Cannabis": Oakland-based filmmaker Brandon Moore's concise (clocks in at 20 minutes) and well-made documentary recounts the influential and inspirational life and work of gay-rights activist Dennis Peron, specifically how he championed the use of marijuana for AIDS patients, often to his own detriment. https://sfindiefest2021.eventive.org/films/5fcfeae20a8d680307714a2d
---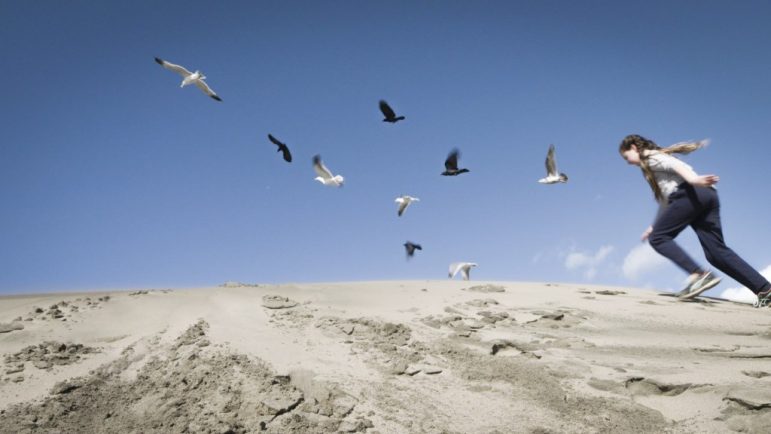 "Pigeon Girl": Meet Maryam, a resilient, pigeon-loving Bay Area girl who is a target of bullies sneering at her gender-nonconforming ways and efforts to rescue pigeons. Whitney Legge's short, sweet doc (10 minutes) celebrates being different and being true to yourself. It could provide comfort for a child dealing with the same issues. https://sfindiefest2021.eventive.org/films/5fd1734f2ae56900af57c1ef
The post Pass the Remote: Must-see, adventurous selections at the online SF Independent Film Festival appeared first on Local News Matters.