The past week was an exciting and uplifting one, as our youngest learners returned to beautifully decorated campuses and were welcomed back into their classrooms by smiling teachers. As chair of the Board of the Piedmont Education Foundation (PEF), I want to thank our district administrators and staff, our school board members, our teachers, nurses and our dedicated and incredible parents for working through distance learning and now getting K-6 students back to the classroom safely or on their way to the classroom, in the case of our 7-12 students.
We should also be so proud that through our community's generosity, PEF was able to clear out its reserves last year and make a one-time grant to PUSD for $360,000 for COVID-related school safety improvements. To our donors, this means your contributions helped upgrade air ventilation systems, purchase PPE and sanitation stations, and fund additional health care staff. This is a very real and meaningful impact for our children's education and safety. Thank you for your support!
Additionally, our breathtaking result of $3 million raised during this year's Giving Campaign ensures PUSD has the resources it counts on for the 2021-22 school year to ensure our students receive a stellar education. Thank you to the almost 1,200 families who donated. You are super stars!
For more than 45 years PEF has had a single focus: to provide sustained financial support to Piedmont schools through fundraising and community engagement. No matter the issues of the day, or how lacking state and local funding for public schools may be, PEF is here — strong and steadfast — to generate financial support and ensure our students receive the best education possible. We are grateful to everyone in the community who makes this possible. And we look forward to continuing as a partner to PUSD in helping to make more success stories, like our students returning to the classroom, possible in the months ahead!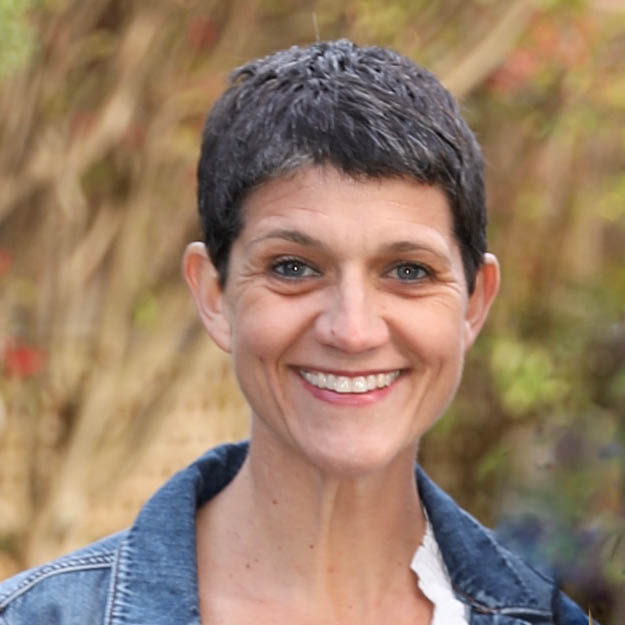 In a few weeks, we will launch Spring Fling. Our theme this year is Piedmont Unity: Piedmont Community. Some of Spring Fling will feel familiar, and much will of course be very different.
But our goal remains the same: to work together to meet the shortfall in what PUSD receives from state and local funding. We hope to fund COVID-specific district needs this year and we will certainly make Spring Fling relevant, fun, and rewarding! I'm excited to note that the middle and high schools will be included in Spring Fling this year.
Please reach out to PEF at info@piedmontedfoundation.org if you'd like to get involved. This spring is a perfect time to step up, get involved with PEF, and make a difference for our schools and our community.