Piedmont High School's track and field team will have its first meet of the season on March 6 at Bishop O'Dowd. After nearly a year with no competitions, high school sports are back.
The West Alameda County Conference (WACC) is putting together schedules for track and field (combined with cross country this spring), tennis, golf, and swimming.
"I'm as hopeful as I've been in a while," North Coast Section commissioner Pat Cruickshank said. "We've started some sports, that's a good thing. We've got kids out there again."
Things are happening quickly and Piedmont athletic director Bradley Smet is busy. He is meeting with parents, working with the WACC on schedules, attempting to secure facilities for practices and competitions, and waiting to see if other sports will be able to start soon.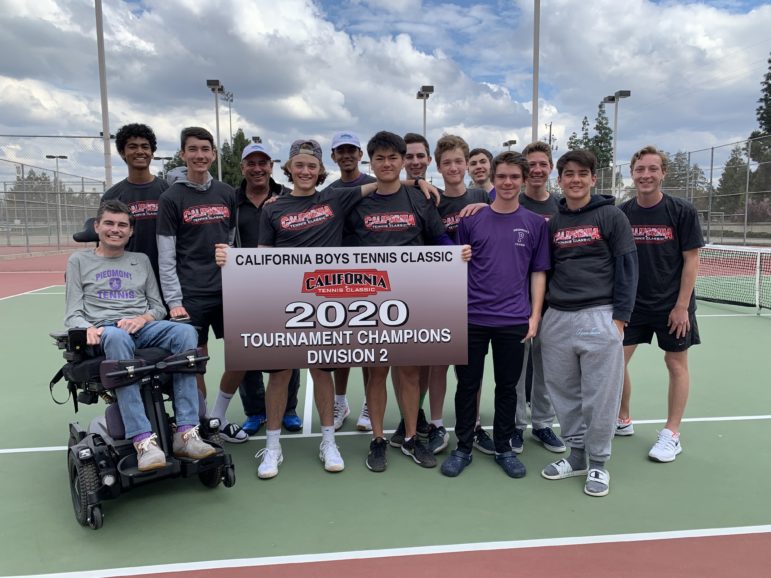 He is also staying on top of quickly-changing rules from multiple entities.
On February 10, the California Interscholastic Federation revised its rules to allow athletes to play multiple sports. However, Alameda County health department guidelines still prohibit students from being part of multiple groups (called cohorts), so it remains against the rules to be involved in two extra curricular activities at Piedmont.
Until the County changes its rules, students will not be able to play on two sports teams (including a club team), or play a sport team and participate in activities such as debate club or non-school groups.
"The limiting factor for us is until Alameda County comes out and says, 'Yes, you can be in more than one cohort,' you're limited to one extra curricular cohort," Smet said. "A lot of our families are part of multiple things. They play football and are in the play. Or play baseball and are Eagle scouts."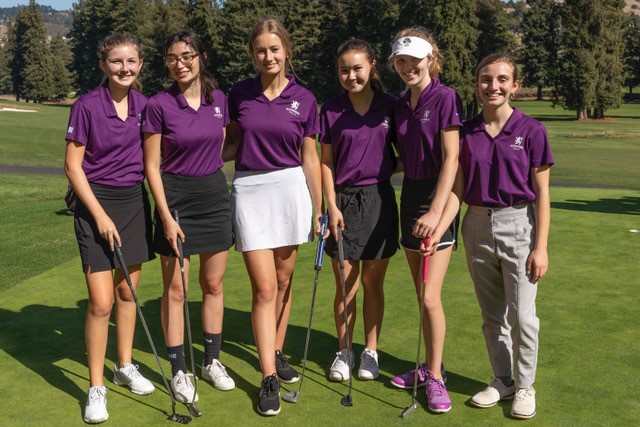 Boys and girls tennis will begin practice on February 22, and both teams will open the season on March 6 at Castro Valley.
The golf and swim teams are looking for facilities to use. Smet said that anybody who has information on available pools that can accommodate practices and meets should contact him (bsmet@piedmont.k12.ca.us). Piedmont pool is closed and is slated to be rebuilt.
Other sports are allowed to condition as they wait for the pandemic to ebb. The state uses a colored tier system to measure the severity of the pandemic using statistics including the number of positive tests in a county. The tiers go – from most severe to least – purple, red, orange and yellow.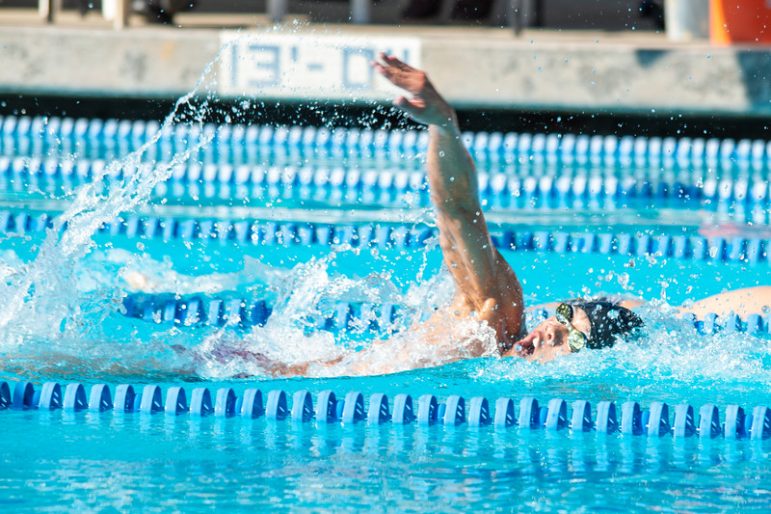 Currently, Alameda County is in the purple tier, and only golf, swimming, tennis and track are allowed. If the County moves into red, baseball, girls lacrosse, and softball would be able to start. However, if the County moved back into purple, those sports would have to shut down, per guidelines issued by the California Department of Public Health (DPH).
Badminton, boys lacrosse, soccer, volleyball, water polo, and football will only be able to start if Alameda County moves to the orange tier. Basketball won't start until the County reaches the yellow tier.