Piedmont High School athletic director Bradley Smet hosted an informational meeting over Zoom on February 1 to talk about the near-term future of sports at the school.
The lifting of the statewide stay-at-home order the last week of January will allow some non-contact sports to start up. Tennis and a combination of cross country and track and field are being organized. The golf program is looking for a course it can use. Swimming and diving are allowed as well, but only in outdoor pools. With the Piedmont pool closed and slated to be rebuilt, Piedmont High is among many searching for an available outdoor pool in the area.
The California Interscholastic Federation has sports sorted into the color-coded tier system counties are using to report current infection rates. Alameda County is in the purple tier (as are most counties in the state), the tier with the highest infection rates and the most restrictions.
"As we move through the tiers, we will start up more sports," Smet said.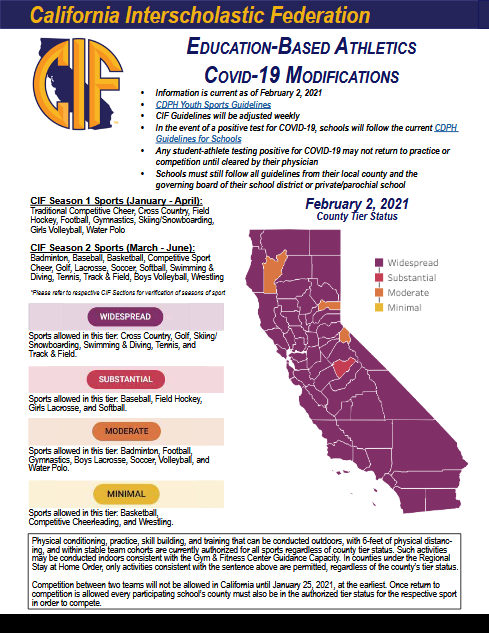 Start dates will be determined once sports are cleared to play. Cross country and track and field are tentatively slated to start on February 8. Tennis is tentatively scheduled to begin February 22.
Football has a tentative start date of March 1. However, Alameda County must be in the moderate or orange tier (the second-lowest of the four) in order to play football. Currently, there is an April 17 deadline to complete a football season. That's due to a statewide requirement that there be 120 days from the end of competition until football can start back up in the fall. If the start of next fall's season were to be delayed, the season could go beyond April 17.
If more sports are allowed, but the state moves back into a more restrictive tier, the sports allowed in the less restrictive tier would shut down. Conditioning is allowed for sports that haven't started up. Open gyms are not.
"CIF allows us to continue to condition under state guidelines," Smet said. "We will not be able to go out and have a full football practice. Or a soccer practice. But we can condition as long as it follows what the state guideline says. Open gyms, that's just not safe this year."
Smet said prospective athletes need to be registered in the online FamilyID system so that they can be connected with coaches. Kids will need to be screened as well.
"Parents/guardians need to fill it out every day," Smet said. "We will move every single team onto the new screener. It's the same one kids will use when they return to school. I cannot stress enough how important it is that you use this screener."
Kids reporting COVID-19 symptoms will be told to stay home.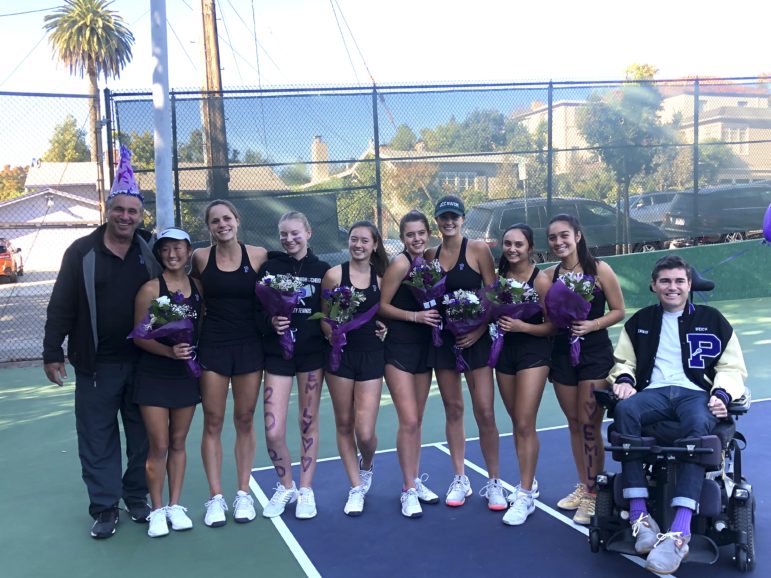 Athletes are limited to one "cohort", or group. Playing two sports is prohibited, as is playing one sport for a school and a club team or conditioning for one team while playing for another. So is participating in multiple extra-curricular activities, such as drama club and a sport.
A positive test will lead to the quarantine of the cohort. Smet said there will be a procedure to clear members of the cohort who subsequently test negative.
Athletes can sign up to play one sport and then switch to another if it becomes available. However, Smet said kids will be asked to "declare" their intentions to do so.
"We need a declaration that the student will stay in that sport or leave," Smet said. "Say we have baseball start. If we have 20 kids who play baseball and decide to leave to play football, we almost decimate our baseball program. I'm still working on it, but I believe that's the route that we are going to go."
Transportation and attendance at games will be heavily restricted. There will be no buses or vans for road games. Carpools are prohibited as well. One adult will be required to drive kids to games and will be allowed to observe the contest. No other fans will be allowed in the stands. Normally, kids are not permitted to drive themselves to games. Smet said he is investigating whether that will allowed this year.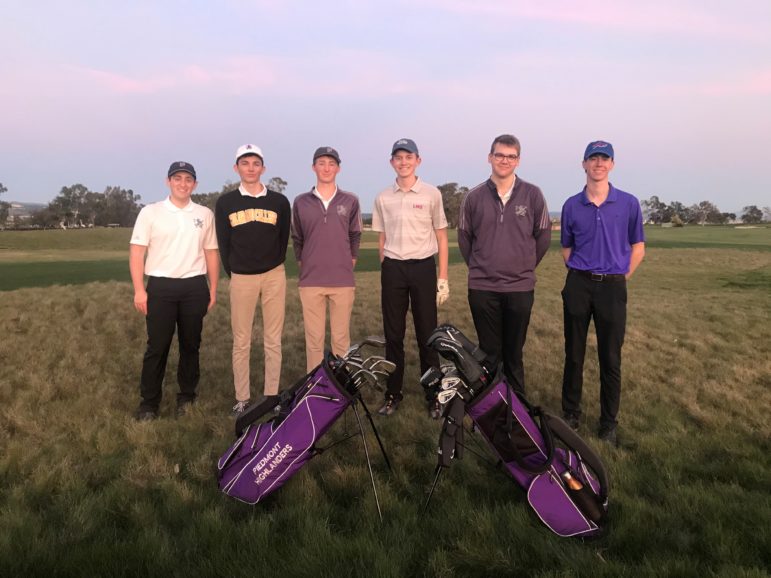 The coaches' stipend fund will be set up and coaches will be paid if they are supervising conditioning, even if the actual season doesn't take place. Parents will be asked to donate to the fun if they are able.
Smet also said the school will have junior varsity and freshman teams if enough kids sign up.
There will be no North Coast Section playoffs. The section canceled playoffs to allow as many athletes the chance to participate in as many competitions as possible, rather than setting aside multiple weeks for playoffs for fewer kids and teams.