Robberies and assaults against Asian Americans in the Bay Area have people fearful, Asian leaders said at a news briefing earlier this week.
In 2020 in the Bay Area, about 700 cases of racism and discrimination against Asian Americans occurred between March 19 and the end of the year, according to Stop AAPI Hate, a coalition formed to address the issue during the pandemic.
Thirty-five cases were against elderly Asian Americans. Many cases, whether against seniors or others, apparently go unreported.
"Our community is fearful of being in public alone," said Cynthia Choi, co-executive director of Chinese for Affirmative Action, a San Francisco-based advocacy group that works to protect immigrant rights, promote language diversity, and remedy injustice.
She said the attacks have made the pain of the pandemic worse.
Late last month in Oakland's Chinatown, a 91-year-old man was pushed to the ground allegedly by 28-year-old Yahya Muslim, who has been arrested on suspicion of the attack and two others in Chinatown.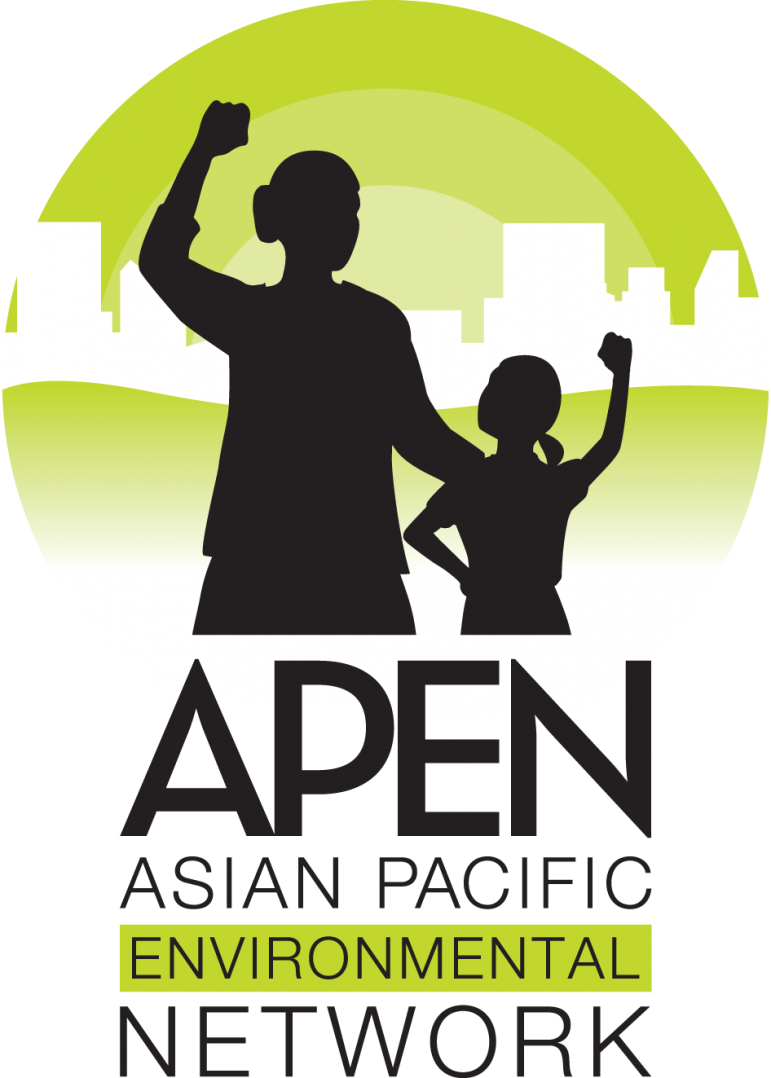 In late January in San Francisco, two older men died in attacks. One man was Thai. Two Daly City residents have been arrested on suspicion of murder in connection with the deaths.
According to Stop AAPI Hate, women were attacked nearly two and a half times more than men between March 19 and December 31 nationally, with elderly women reporting one and a half times more attacks than elderly men. Elderly victims reported more physical assault, verbal assault, shunning, and civil rights violations than Asian Americans in other age groups.
"Our seniors shouldn't have to live in fear," said Jing Jing He, lead organizer in Oakland for the Asian Pacific Environmental Network, which seeks environmental, social, and economic justice for all people.
The two other people pushed to the ground in Oakland allegedly by Muslim were a 60-year-old man and a 55-year-old woman who lost consciousness when she fell.
"The attacks are hurting our community," said Judy Young, executive director of the Southeast Asian Development Center, which aims to lift Vietnamese, Laos, and Cambodia people out of poverty.
She said the violence may push Asian Americans further into isolation.
But while the attacks have produced a lot of pain and suffering, the Asian American community is resilient, said Lai Wa Wu, policy and alliance director for the Chinese Progressive Association.
The CPA organizes and educates low-income and working-class Chinese immigrants to band together with other groups for better living and working conditions.
Choi said harassment and attacks on Asian Americans are nothing new. "It actually defines our experience," she said.
Numerous groups signed a statement denouncing the attacks on Asian Americans and demanded leaders in Oakland and San Francisco do three things help the Asian American community.
They want victims of all languages and backgrounds to receive services that allow them to recover and heal. They want leaders to expand prevention programs and interventions and invest in basic needs, as well as make other investments, to end the cycle of violence. Thirdly, they want to see education that humanizes Asian Americans and other races rather than demonizing or making them scapegoats.
Choi said that in the past there has been an over-reliance on law enforcement to address the violence and that doesn't address the root causes and has been harmful to communities of color.
Groups that signed on to the statement said education, resources and support that empowers communities is the solution to the violence.