Anjuli Turner has always stood out on the soccer pitch. When she was 6 years old, she was scoring so many goals that her father, who was coaching the team, moved her to goalkeeper to give other kids a chance to score.
"I remember one time I was in goal and I dribbled the ball all the way down and scored a goal and then looked at my dad like, 'This is not going to stop me,'" Turner said.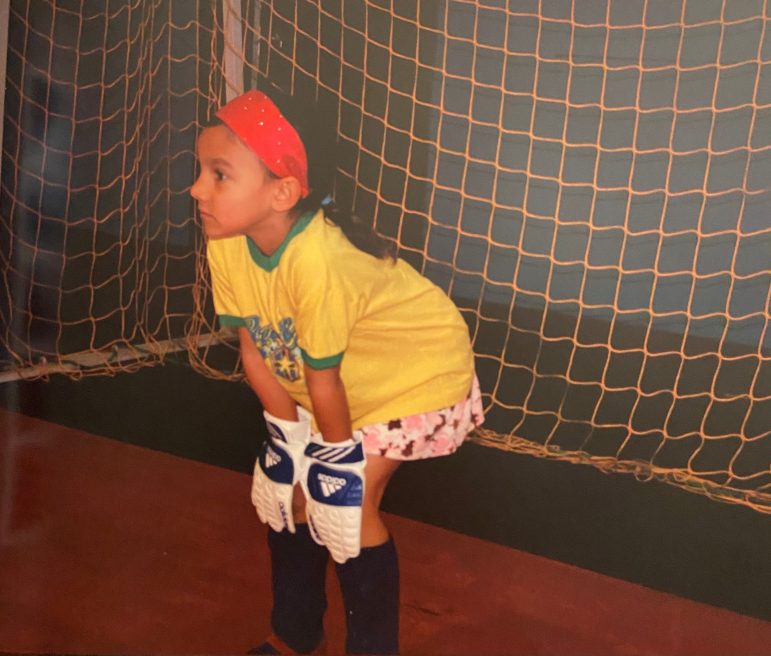 Turner's strong opinions also extended to the team uniforms. She hated them, so she would wear a skirt on the field rather than the team shorts.
The Piedmont High School senior has been playing club soccer for years now. And that has paid off – Turner will be playing for Pitzer College next year.
"It fits me so well," she said. "It's quirky, it's in California, which is exactly what I wanted. It's a great academic school. I think I really did like the small school aspect, but I also liked the large school aspect with the other schools there."
"I really wanted to stay in California. I couldn't see myself anywhere else. You can't beat the weather here. There's so much diversity. Everybody is pretty friendly here."
Pitzer is one of the five Claremont Colleges in Pomona, otherwise known as the "5Cs."
Turner did not play high school soccer – the club league she played in forbade it. She played for several years with Bay Oaks, and then with Lamorinda Soccer Club as part of U.S. Soccer's Development Academy. She has also worked with coach Boyah Kaar on her technical development.
"It was a year-long league," she said. "During high school season, we would have tournaments in Florida, one in SoCal, and one in the middle somewhere."
Turner said staying in the club system was right for her, but she also knows that some players prefer having the high school team experience as well.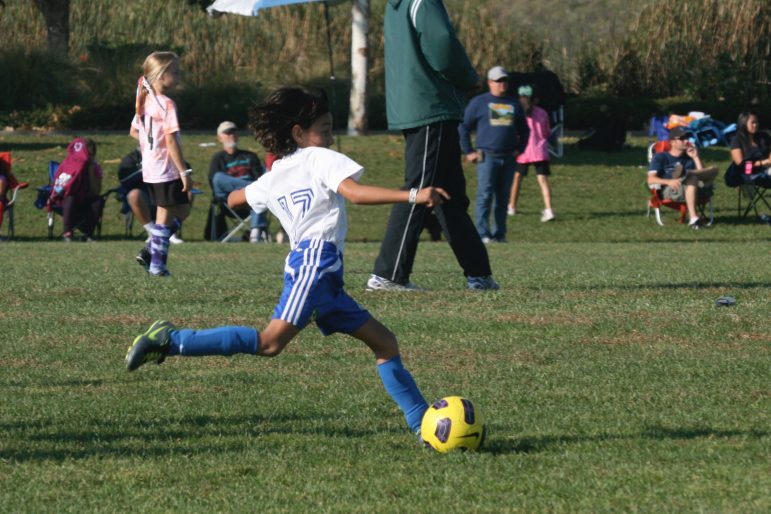 "I loved DA (Developmental Academy)," she said. "I'm gonna miss it a lot. Even though I know high school isn't the most competitive thing, you get closer to the kids in your grade. There are some aspects where I wish I could play. I would have loved to play high school, but I'm really grateful that I got to be with my current team so long. They are my family."
Turner plays attacking midfield and hopes to stay there at Pitzer. But she hasn't discussed that with her coaches yet.
"I love attacking mid," Turner said. "I think it's such a fun position. My dad wants me to play on the width, but it doesn't feel like enough space for me to do what I want to do. I have an opportunity to see the whole field, I get an opportunity to use my whole foot skills. I'm a technical player."
Like all players moving up to the collegiate level, Turner will have to get stronger. She said she would also like to work on her confidence.
"I think my confidence in knowing that I can lead a team, I can perform well, I can do my own individual and team tasks," she said. "Just having confidence in myself and my abilities, I need to work on. I know I have technical abilities
"I think Pitzer will be a great atmosphere for that and I know I'll be surrounded by great players to help with that."