This Wednesday, Dec. 2, Pulitzer Prize-winning author Isabel Wilkerson will speak about her new book, Caste: The Origins of Our Discontents, in an online event hosted by Facing History and Ourselves (FHAO). Wilkerson's book offers an eloquent and compelling case for why racism is an insufficient term for the systemic oppression of Black people in America. Wilkerson refers to America as having a "caste" system, an "artificial hierarchy" that focuses on "the infrastructure of our divisions… that is undergirding much of the inequality and injustices and disparities that we live with in this country."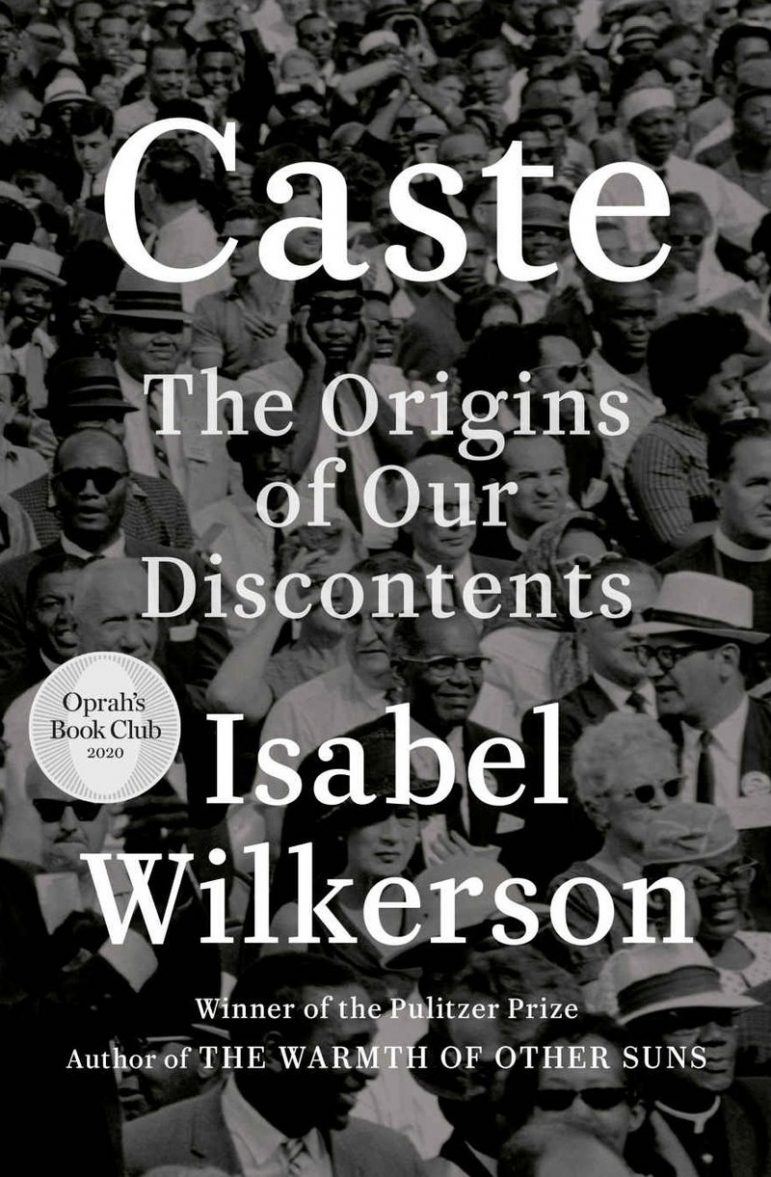 FHAO is a nonprofit organization that partners with educators and schools to bring the lessons of history into the classroom — to help students stand up to bigotry and hate. A number of Piedmont middle and high school teachers have gone through their training, and FHAO offers many free resources to schools.

Wilkerson will share the virtual stage with classroom teachers and students.
Additionally, a lineup of special guests will help highlight and celebrate the impact of Facing History: acclaimed broadcast journalist and producer Soledad O'Brien; Grammy-nominated spoken word artist Sekou Andrews; Adam Shapiro (also known as Mr. Shapiro from the hit Netflix show Never Have I Ever) ; and a special message from Mindy Kaling.
The event is a fundraiser for Facing History and Ourselves, but donations are not required to attend.
WHEN: The benefit takes place this Wednesday, December 2, at 5:00 p.m. (PST). The virtual doors will open 30 minutes before the main event, at 4:30 p.m. with pre-show content, including thank-yous to sponsors and donors.
​
HOW TO WATCH: The show will be streamed live on the event webpage, and you will not need to log in or download anything to watch. Please click HERE to watch on December 2.
​
HOW TO GIVE: There will be multiple ways to show your support during the event. There will be a teal "donate" button directly below the video player, or you can text "give" to 844-324-9499. Donations will help Facing History to reach thousands of teachers and empower more than 10 million students to stand up to bigotry and hate
​
QUESTIONS: If you have questions before or during the event, please contact special_events@facinghistory.org.