The city of Piedmont Recreation Department has switched over to a new online registration system. Residents can now go online to reserve a tennis court or a sports field, as well as preschool, before-school, and after-school programs.
Community Pass was selected after a process that began in February 2020, according to Recreation Director Chelle Putzer. The contract for the city's old system, ActiveNet, was set to expire in November.
"In looking for a new registration software, we were focused on answering this question: What is the optimal registration, payment and reporting system for use by the Piedmont Rec Department," Putzer said. "The Department had been using its previous software since 2004 and due to its limited functionality, extremely high fees, and the fact that the contract was set to end, changing software was one of my high-priority projects when I started working for the city last December."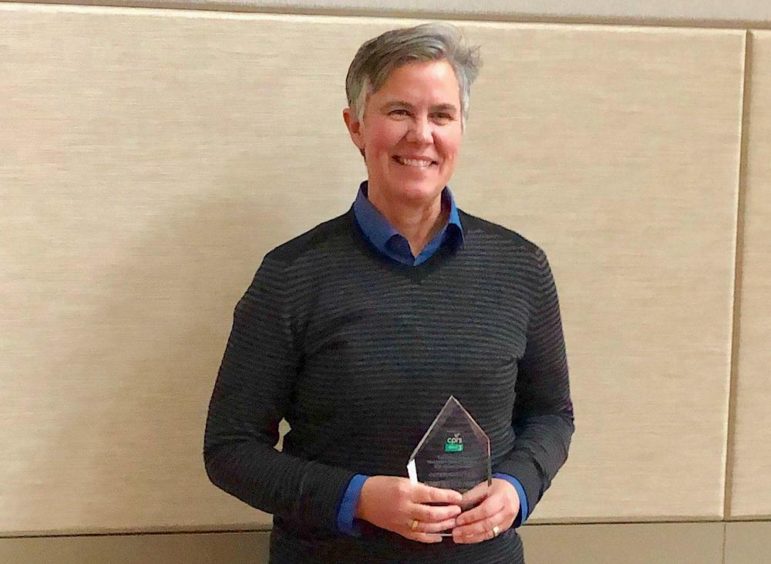 The software is now up and running. There have been some issues with tennis reservations, but Putzer said residents seem to be getting the hang of it.
"The system itself could use improvement, but the fact I can reserve a court without having to call in is an overriding win," said Bernie Yu, a local tennis player who reserves courts through the system. "We don't have to bug the staff. We can see the availability, which is great."
However, Yu said there are several issues he has encountered. He said sometimes he has to re-login during the process and that he can't see all open courts at a preferred time.
"My primary thing is time and day," Yu said. "I don't care which court is available. It becomes cumbersome. It all comes back to the software navigation, the functionality."
The old system for reserving tennis courts involved calling administrative assistant Cora Wood during business hours.
"I think people have the hang of it," Putzer said. "This was a huge shift for Piedmont residents who normally had the pleasure of calling Cora to make their reservations, and so many were happy to be able to make reservations at any time of the day."
Yu agreed with that.
"Before, on a Saturday morning, if I wanted to reserve a court on Sunday morning, I couldn't do it," he said. "Nobody was working. That I can do that is huge."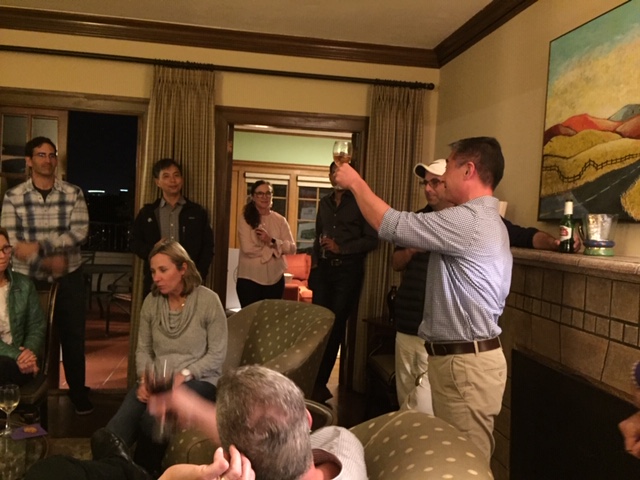 Other feedback has included having to look up weekend and weekday availability separately – Putzer said that is because of a pricing difference on weekend and weekday court use. Another issue is cancelling a reservation. Users have to send an email to cancel and cannot reserve a new court on the same day until the cancellation is approved. Putzer said decal limits of one reservation per day are the reason, and that currently there is no way to cancel a reservation through the system.
There were also a couple of navigation issues that Yu called "clunky."
Putzer said the fees for the old ActiveNet system were $200,000 per year. The three-year contract with Community Pass totals just $52,500. A consultant was hired to help find the new software. Six companies were originally identified, and two met the qualifications laid out during the process.
"Extensive interviews and demos were conducted with the sales reps from both companies, reference check interviews were conducted with about four city rec department customers for each software, as well as an analysis of the financial terms and impact to the PRD," Putzer said. She added that the department conducted "sandbox" tests to determine how the two candidates worked.
The Community Pass system rollout began in June and will be completed by February. Putzer said 1,300 families have signed up so far, including 268 tennis decal holders.
"After only two months, I think the transition to online reservations has gone pretty well," Putzer said. "As with any new software, we will continue to work on improving the system as issues come up or requests are made by users. We want to make the process as easy and convenient as possible for all of our families!"
Putzer said one piece of feedback currently being addressed is being able to see the reservation status of multiple courts at the same park.
"For example, if you look up the Park Courts you would see both court 1 and court 2," she said.
Yu said he would like to see that improved further by showing all the courts in the city. But he also emphasized that online system is an improvement.
"The overarching theme is I'm happy to live with all that versus not having it at all," he said.