Piedmont High School pitcher Ben Levinson has committed to play at Division 3 Macalester College in Saint Paul, Minnesota. The right-hander went 6-1 with a 3.00 ERA for the Highlanders in 2019, and was 1-1 in two appearances for the varsity in 2020 before his junior season was shut down due to the COVID-19 pandemic.
Levinson's older brother Nate played baseball at Macalester, so Ben was familiar to the coaching staff.
"I had gone to a bunch of showcases and tournaments where coaches were," Ben Levinson said. "I had actually had a relationship with (coach Matt Parrington) for a while because my brother played for him. I went to a showcase in Arizona my junior year and that's when I realized he had interest in me."
Levinson said that his final two schools were Macalester and the University of Chicago. He approached recruitment methodically.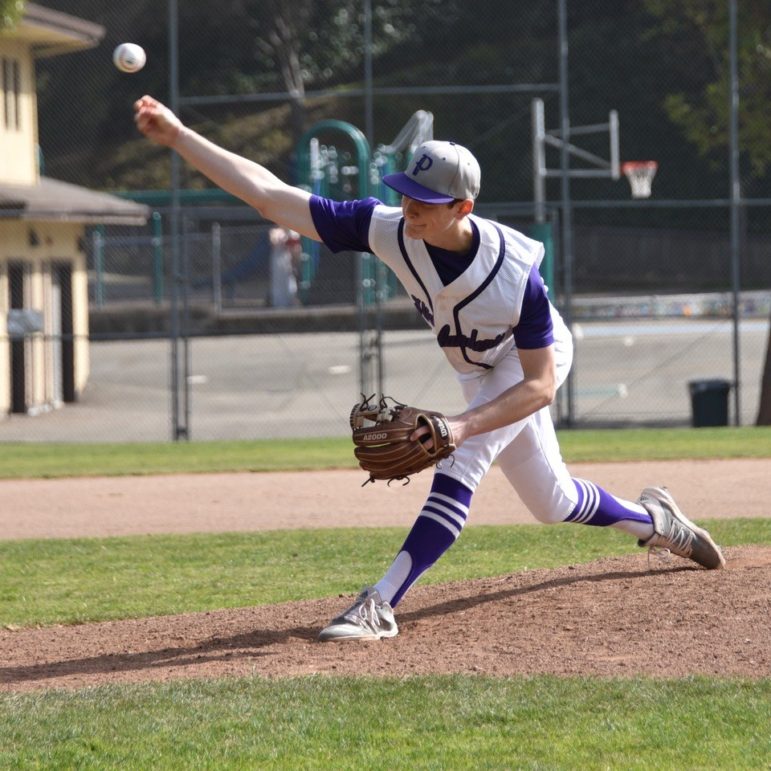 "I really love playing baseball, but education is really important," he said. "I think D3 was really the goal, I knew I wanted to be on the east coast or in the midwest. I e-mailed a bunch of schools I was interested in. I made a list of six or seven schools that would be a good fit for me, I had a few more emails from a few more schools."
"I think I was getting ready for the recruitment process junior year. Then I focused down on what I wanted and sent out emails."
Levinson is the youngest of three boys who played baseball for Piedmont and went on to play in college.
"I picked it up pretty early," he said. "I used to play soccer and basketball. I stopped soccer a long time ago and played basketball freshman year."
But baseball was always his first love. He had also played third base and the outfield, but as his high school career progressed, he focused more and more on pitching.
Levinson said the last time he threw with a radar gun, he hit 87 miles per hour.
"I throw a curveball, changeup, and a slider," he said. "I've generally been a starter. I talked to the Macalester coach and he said he thinks I can make an immediate impact at the school. I'm obviously going to go in and be ready to do whatever they need me to do."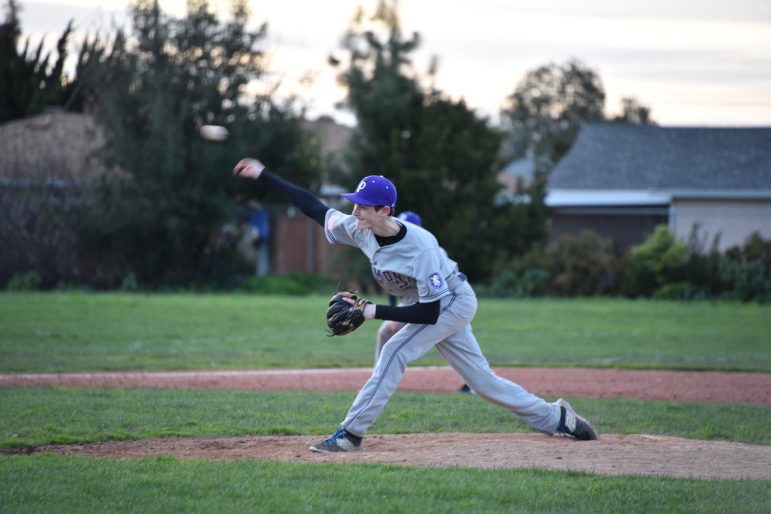 Levinson, who is 5-foot-10, 160 pounds, will be looking to hit the weight room and build up his strength. He said he has a calm demeanor on the mound.
"I think what I do well is my maturity on the field," he said. "I think I'm very poised. I don't get over-pressured, am usually able to keep my composure well."
"I think that another strength of mine is my control, I've always been someone who can keep it around the zone."
Levinson said he intends to study Economics and Biology at Macalester. He said he's looking forward to being at a liberal arts school where he can study a variety of subjects.
As for his senior season at Piedmont, he hopes he'll get a chance to play. High School sports in California continue to be on hold during the COVID-19 pandemic.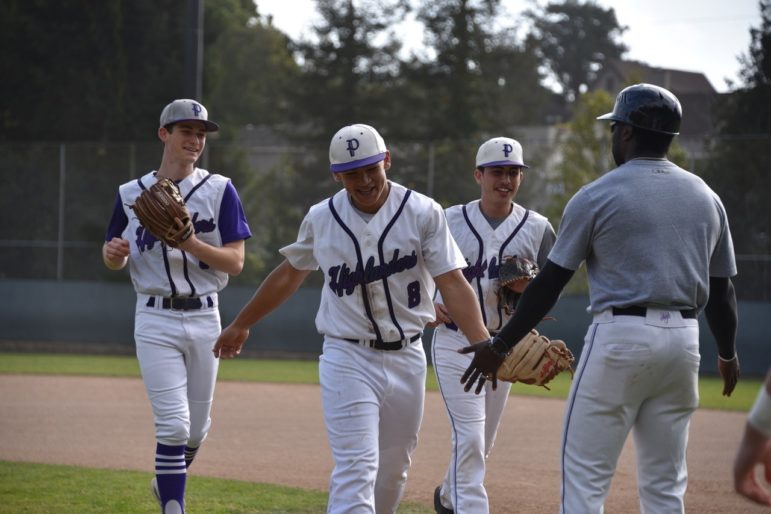 "Obviously, it's difficult," Levinson said. "I was really looking forward to my junior and senior year. When it got cut short, I was really frustrated about it. I knew I couldn't let it distract me and faze me. This year, there is so much uncertainty, and that's on my mind, but I do know there will be opportunities after high school."
"This has been going on for a really long time, but it would be nice to get on the field. If they keep delaying it and pushing it back, I would still want to play."
Note: Ben Levinson is the son of Piedmont Exedra sports editor Nick Levinson.