"…All N Da Doe wit' da nappy 'fro, still freakin.'"
When I was growing up in San Francisco in the mid-aughts and early '10s, Keak da Sneak's song "Super Hyphy" was gospel. I played it on the yard during lunch, we requested it for every middle school dance, it united Bay Area kids who still haven't figured out what he's saying without checking the lyrics. This was, for me, the new millennial wave of hyphy music that put a handful of Bay Area musicians on the national map. It's tough to say Keak was one of them, but he remains a regional icon to the masses eager for a new project. And finally, there is one.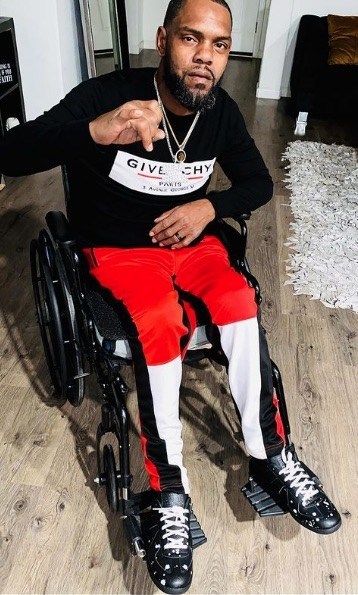 In his heyday, starting with his group 3X Krazy and eventually collaborating with the likes of Lil Wayne and Akon, Keak was prolific, producing more than 10 solo albums and a handful of collaborative projects in the decade after his debut, "Sneakacydal," in 1999. In the midst of MC Hammer, E-40, Too $hort, Mac Dre, The Jacka, (not to mention all the groups) and a slew of one-or-two hit wonders, Keak was well-connected, unmistakable in his grizzly delivery, and the innovator of "hyphy," yet never found the commercial success of his peers.
His last album, "Withdrawal," was released in 2017, his first in six years. It's a miracle "Withdrawal" even came out, with Keak suffering gunshot wounds in two separate incidents leading up to the album's release. The latter had severe physical impact; Keak now uses a wheelchair.
Listening to "Gorilla," his Oct. 30 release, both Keak and I have lived through too much to be the same we were back in the days of "Super Hyphy." The Mekanix, Keak's longtime collaborators, have produced the entire 14-track project, creating a sonic landscape that is largely nostalgic, though at times bland. The Bay Area sound is hard to capture and harder to describe, and it's present in this body of work, veering from jubilantly aggressive to passenger-side introspection and back.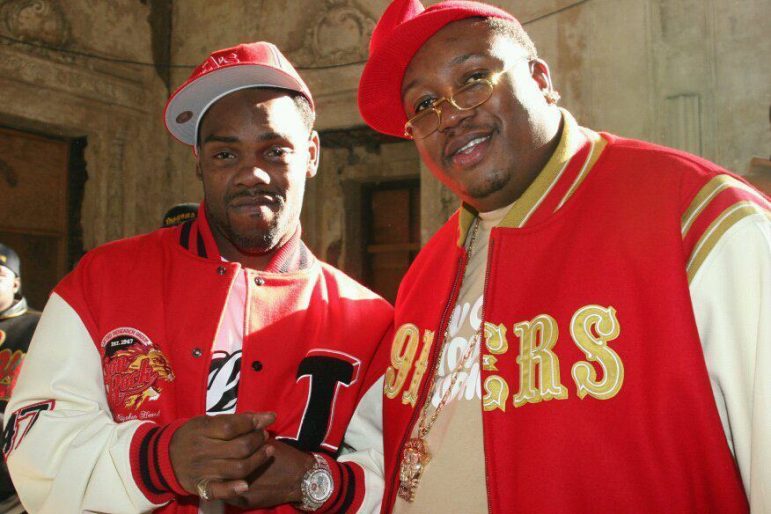 The opening track "Gorilla," despite the roaring silverback echoing in the background, feels subdued, less grandiose than Keak's usually more frenetic delivery. There are no features for the first five tracks, allowing Keak's concepts to come through uninterrupted or obscured. He doesn't delve into the shootings exactly, but his reiterations of his OG status, his influence and his commitment to the East Oakland hustler lifestyle offer reassurance to fans who have seen him shot, and subsequently injured, jailed, and now made inaccessible by the coronavirus.
"Steal My Word," the third track, is classic Keak, and even more so classic Oakland lowrider funk. The beat slaps, and Keak keeps his bars light. He addresses his influence and the subsequent "game sniffers and the slang thieves," that pop up with age and legacy. In an in-Oakland twist, he references another Bay Area anthem by Oakland's Too $hort, admitting "they tryna steal my word, but I ain't trippin'."
Not all the tracks fare as well. "My Hype" is an interpolation of a song that's an interpolation of a song, and largely a musical appreciation for a buxom woman.
There are some themes recurring in much of Keak's work: the constant violence and loss of East Oakland's environment, aspirations for more money and stability. His near-death experience informs the restating of his reality — he's not in a position to live in a gated community like E-40, and that vulnerability is dangerous.
The features are a mixed bag. On "Shush I Say," featuring LA's AzChike and local SOB x RBE's Slimmy B, both a generation younger than Keak, the chemistry is there, but the song boils down to little more than "b—-, shut up."
On "Young & Dumb," he ruminates on his childhood: "I was young and dumb and on one, anything it took for me to get it." The hook and the beat evoke the Oakland of 1985, rolling in caddies and "grinding" to survive. The track features two artists of his generation, The Mekanix's own 4 rAx and half of Thizz Entertainment group The Delinquents, V-White, who drop directions and local references you'll never get without having driven through there.
The closest Keak comes to addressing his recent trauma is "Unpaid Debts & Broken Promises," featuring Beeda Weeda and J. Stalin, opening with "there when you up but cut when you hit rock bottom, s—/ Ain't nobody there to catch you when you falling." Keak is not a very vulnerable rapper, and it's refreshing to see range and introspection amidst some tracks that could blend into some of his previous projects.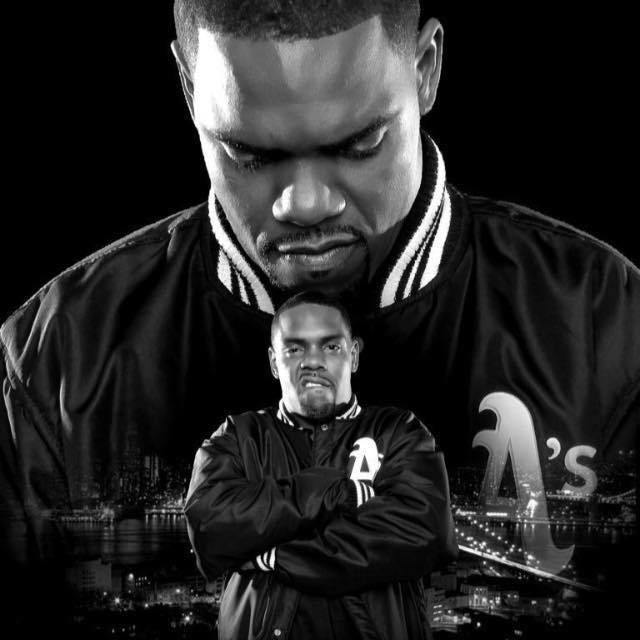 "All Aboard," the closing track, is a lighthearted send-off — there's even a Punky Brewster reference! As Keak looks back on being a bad little kid, eating breakfast cereal and getting his first taste of "the game," the song feels like moving forward. All in all, nothing out of the box, but a comforting project for his Bay Area base eager to keep him blasting around the neighborhood.
And that's my word.