Santa invites children to post their letters to him in the big mailbox by the holiday tree at Community Hall.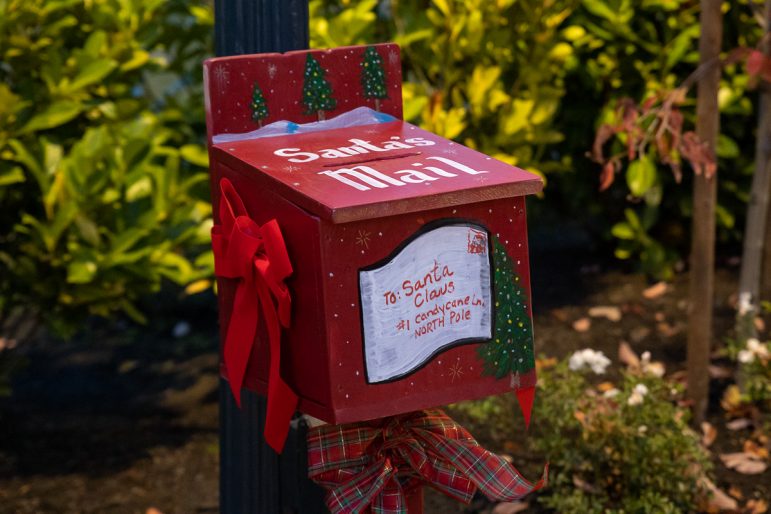 Santa pens letter to children
For so many years , Santa's come to your town
To meet you , and greet you and see how you've grown.
Hearing your stories both naughty and nice
Have gladdened my heart like pearls beyond price.

Most important to Santa is that you stay safe:
To wear masks when you have to and shelter in place.
So this special year I've a plan that can't fail ;
Send all your wishes to Santa by mail.

Santa loves to get letters and in this special year
Those letters can say all you want him to hear.
A picture, of course, is a special addition
To those thoughts and wishes that you may have written.

A big mail box near the big Christmas tree
Will hold all the letters from you to me.
And what we hope is even better,
Santa will answer everyone's letter.

Come Christmas Eve Santa will visit each home
With blessings and laughter and gifts for each one.
So celebrate Christmas in joy without end,
Staying happy and safe with family and friends.
Affectionately,

Santa Claus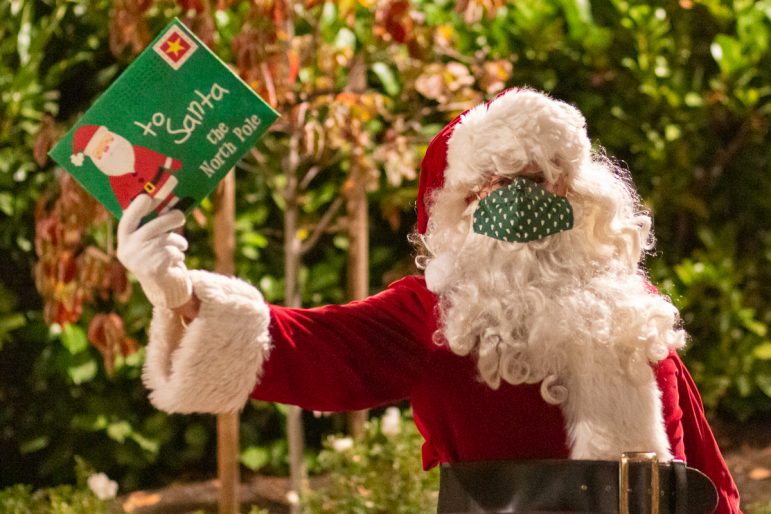 Special thanks to Piedmont Rec Department for building Santa's mailbox!