Two nonprofit organizations with Bay Area ties that are working to reduce homelessness will benefit from millions in grant funding from the Day 1 Families Fund.
The fund, founded in 2018 by Amazon CEO Jeff Bezos, has awarded $1.25 million to the Time for Change Foundation, a San Bernardino-based group with a Hayward project, and $2.5 million to the East Oakland Community Project.
They are two of 42 nonprofits across the country to receive the 2020 Day 1 Families Fund grants, which totaled $105.9 million this year.
The foundation's mission is to "empower disenfranchised low-income individuals and families" by building leadership through programs and housing to create self-sufficiency and thriving communities, according to the organization's news release.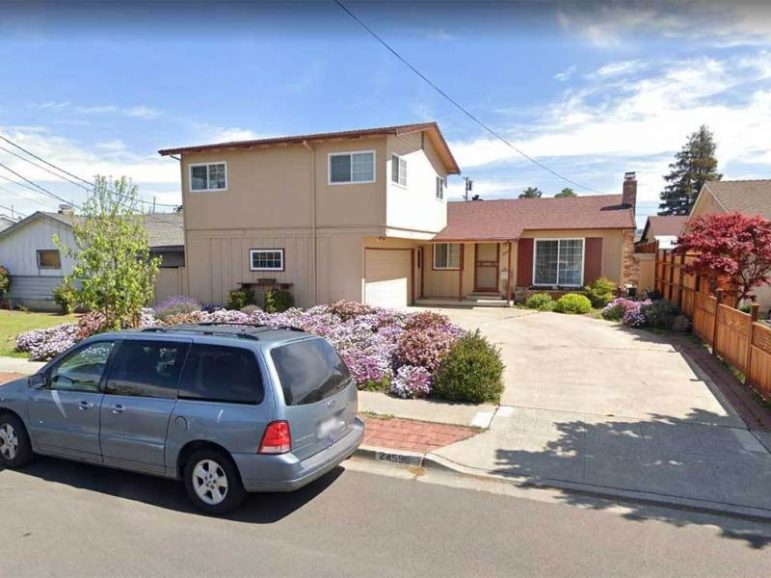 One of the projects, Brighter Futures, is a home for women struggling with addiction or homelessness in Hayward.
"I'm inspired by TFCF's commitment to re-entry efforts and housing support for previously incarcerated women and their children," Bezos said in the news release.
The East Oakland Community Project provides emergency and transitional housing and other services to homeless people in Alameda County.
A full list of the 2020 Day 1 Families Fund grants can be found on the organization's website.