There's an old one-liner told and retold in NFL circles, usually after a big upset or when a surprise team leads its division:
Nobody knows anything.
It's a good summation of where high school sports are in California during the COVID-19 pandemic. The California Interscholastic Federation announced on December 1 that the start of what the organization is calling "Season 1" has been pushed back into the new year.
The CIF is the the governing body for high school sports in California. It had previously announced that sports in the 2020-21 school year would be consolidated into two seasons rather than the normal three (Fall, Winter and Spring) and that practices for Season 1 (mostly traditional Fall sports) would start in December.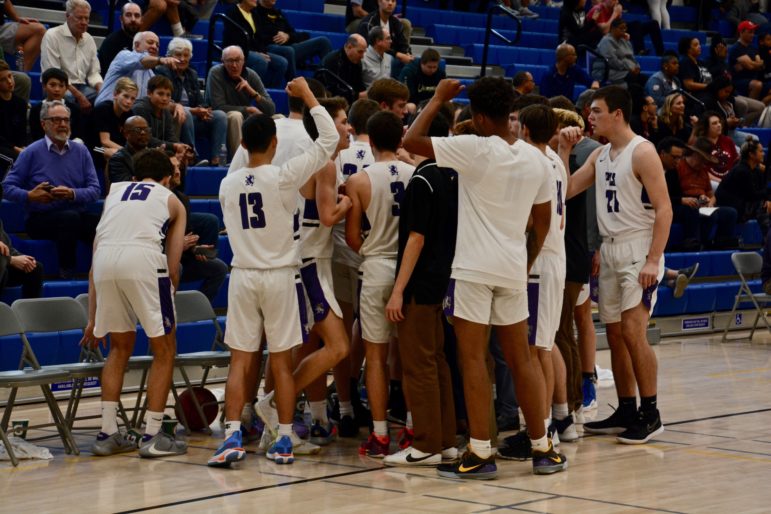 The official reason for the new announcement is that the California Department of Public Health has not yet issued an updated guidance for youth sports.
"The California Interscholastic Federation does not expect the CDPH will issue any guidance allowing for schools to return to full practice and competition until after January 1, 2021, at the earliest," the CIF announced in a statement. "Thus, all full practice and competition start dates are officially on hold until updated guidance is issued."
The organization also announced that state playoffs in Season 1 sports, including football, have been removed from the calendar. That would allow a further delay of Season 1 by about two weeks without impacting Season 2 sports. Taking Season 1 off the sports calendar effectively cancels state playoffs, although the CIF could presumably revisit the issue if sports can begin in January.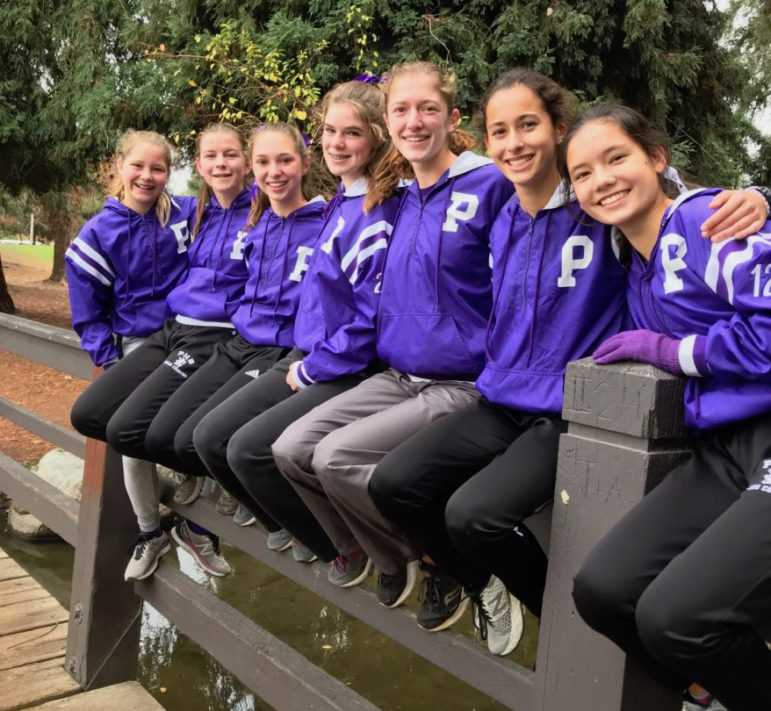 But that raises the larger question – will high school sports be able to start in January? Cases are surging in California, including in the Bay Area. Several Bay Area counties (including Alameda) announced on December 4 that a new, more stringent stay-at-home order will take effect on December 6 or 7. Santa Clara County has already banned all contact sports (including college and professional) for three weeks, forcing the San Francisco 49ers and Stanford, San Jose State and Santa Clara's athletic teams to temporarily find new homes for practice and games. Epidemiologists are repeatedly warning that this winter could be the darkest period of the pandemic. Most schools in the area remain distance-learning only, and in-person school attendance would seem to be a prerequisite of having high school sports. At least two vaccines appear to be on the verge of being distributed, but they likely won't get to a large percentage of the population until the spring at the earliest.
Look at the mess that the NFL and college football have become: The former doing anything to keep playing games, even if it means forcing a team to play without quarterbacks. The latter having to cancel games right and left as team after team is crippled by multiple players testing positive.
The California Collegiate Athletic Association, which includes most of the Cal-State universities, announced this week that all sports for the 2020-21 school year have been canceled. The CIF and its member sections (including the North Coast Section, of which Piedmont High School is a member) don't want to do that until they absolutely have to.
So what's going to happen? The CIF may have to consider consolidating all sports into one season in the Spring, starting in March or April. Kids who play multiple sports would have to decide whether it's worth it to try to play football and basketball or volleyball and softball.
2019 boys lacrosse celebrates NCS title

2019 girls lacrosse celebrates their NCS championship
For now, nobody knows anything except that the virus is in control of the situation. Hopefully, we all will do what we need to do over the next month or two and the kids will be able to play. Eventually.