Women over the age of 50 can feel invisible — despite having life experience, political clout, and professional networks Gen Xers might envy. Bay Area writer and community advocate Sophia Raday wants to change that. In the spring of 2020, she launched a monthly email newsletter called SheFlexx to galvanize older women to flex their power.
After she returned to work following a decades-long career as a freelance writer, Raday, 56, suddenly found herself talked over or ignored. She was stunned. At around the same time, the Albany resident was spending more time with her mother who was in her 80s.
"My mom was a pioneering doctor and pharmaceutical executive — sort of RBG-ish actually," Raday recalled. "But as she got older, she often did not get the respect she deserved. If we went on errands together, and she would talk with someone, people began to look at me instead of her as they responded. We both found it infuriating."
Raday's mother subsequently got cancer and died in early 2019.
"After that, I felt something shift in me. I got a sense of how deeply women midlife and beyond are the glue of the world," said Raday. "We take care of children and elders. We share our deep wisdom and experience in a way that's desperately needed right now. We're beautiful and adventurous and creative and just overall amazing. And we don't get enough credit."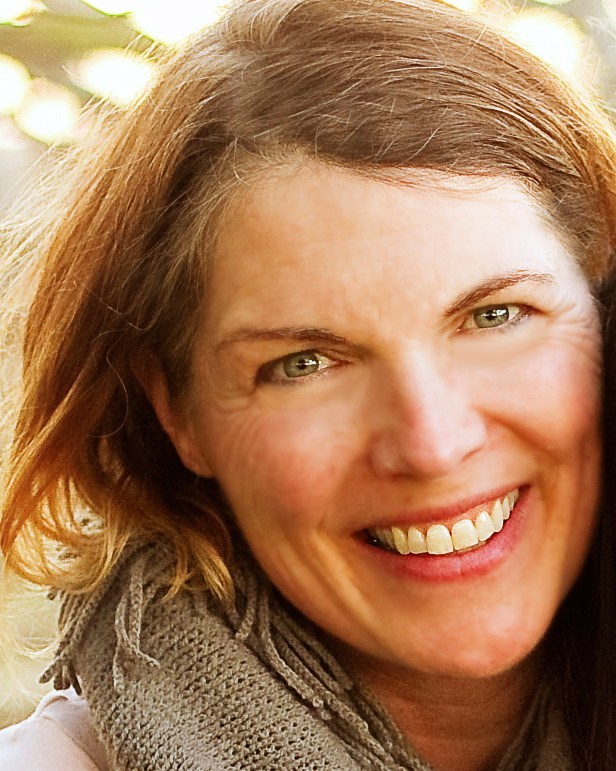 Every fifth adult in the U.S. is a woman over 50; they control a net worth of more than $19 trillion, exercising buying power that makes them the most powerful economic and political demographic in the U.S. To help harness this clout, SheFlexx provides cogent analysis of current trends and a curated collection of links to inspiring articles by or about older women.
In the August newsletter, for instance, Raday presents the history of how Native American and Black women helped lead the suffragist movement. She also introduces readers to a ProPublica compendium of articles about vice presidential candidate Kamala Harris, with links to an in-depth profile and a podcast — all things most of us would not find on our own.
Comments one subscriber, "Your newsletters are so meaty! I love that you link to pieces I haven't read or sources I haven't discovered yet."
Writer Caroline Paul, a former firefighter and an inveterate adventurer (her books include "You Are Mighty: A Guide to Changing the World" and "The Gutsy Girl: Escapades for Your Life of Epic Adventure") is a SheFlexx advisory board member and has known Raday for two decades.
"She's my spirit sister," Paul said. "Sophia's analysis and the links she provides in SheFlexx show me new things and allow me to go deeper — that's just how her brain works."
In her youth, Raday was a peace activist who fled from cops during demonstrations but ended up dating and marrying an Oakland police officer who was a West Point graduate and a major in the Army Reserve. After the 9/11 attacks when her husband was called to active duty and ultimately stationed in Iraq, she became a military wife. The couple wrestled with differing viewpoints on a very personal level. She tells this story in her book "Love in Condition Yellow: A Memoir of an Unlikely Marriage."
A founding editor of Literarymama.com, Raday's writing has appeared in The New York Times, Slate, the San Francisco Chronicle and other outlets. She consults for Stanford University and the University of California, Berkeley, and was a former employee of the Nonprofit Finance Fund. She currently serves on the board of directors of the Writers Grotto, a community of narrative artists.
"We live in interesting but scary times," she said. "The crises we face are opportunities to create transformation."
To receive SheFlexx, sign up here for a free monthly subscription.