This week's Pass the Remote revisits old gems and scouts out other films with Bay Area ties.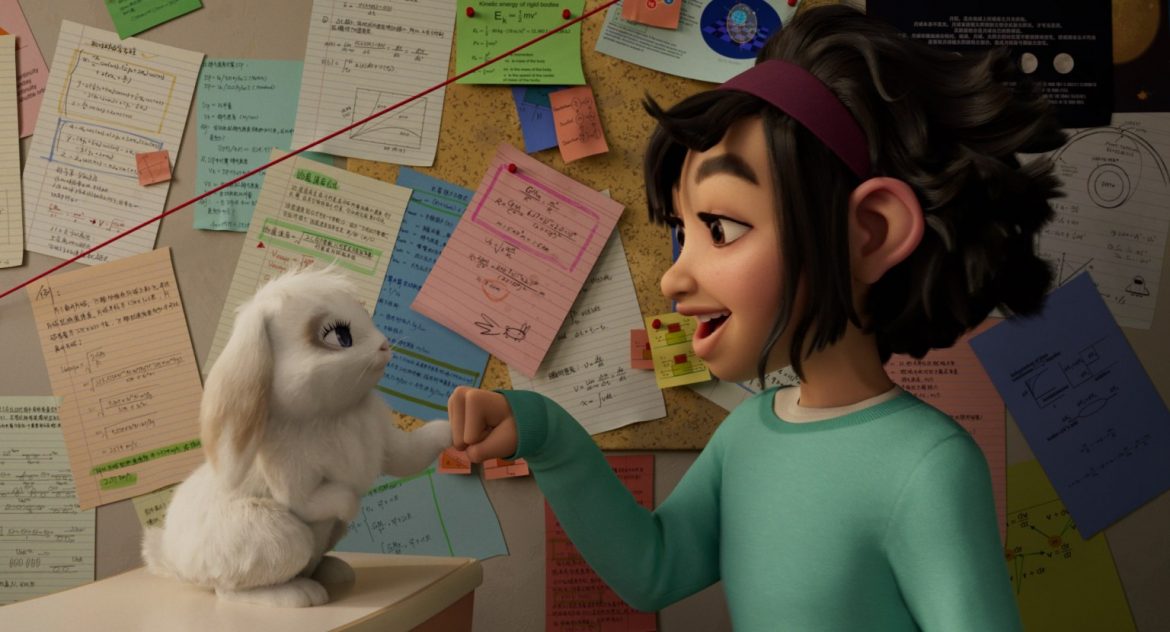 "Over the Moon": Netflix moves into Disney territory with this colorful animated fable that's part musical, part action film. The late Audrey Wells — a San Francisco native — wrote the thoughtful screenplay, which is rich in Asian lore and features feisty Fei Fei, a young girl who loves science so much she ventures to the moon where she meets a goddess and others. The songs aren't Disney catchy, but the central story is fanciful and charming. And what a pleasure to hear A-list Asian actors such as John Cho, Sandra Oh and Margaret Cho voicing the characters. (Streaming now on Netflix.)
---
Oakland's Cheryl Dunye joins other filmmakers during these COVID-19 times by engaging in deep-dive virtual conversations to discuss their work.
The influential Dunye — perhaps best known for her award-winning, seminal 1996 mockumentary "The Watermelon Woman" — is participating Nov. 18 in the San Francisco Roxie's Quick Takes program where she'll be chatting with moderator/filmmaker Florencia Manóvil about three of her shorts. In the lead up to that event, the Roxie is showing Dunye's "The Watermelon Woman."
---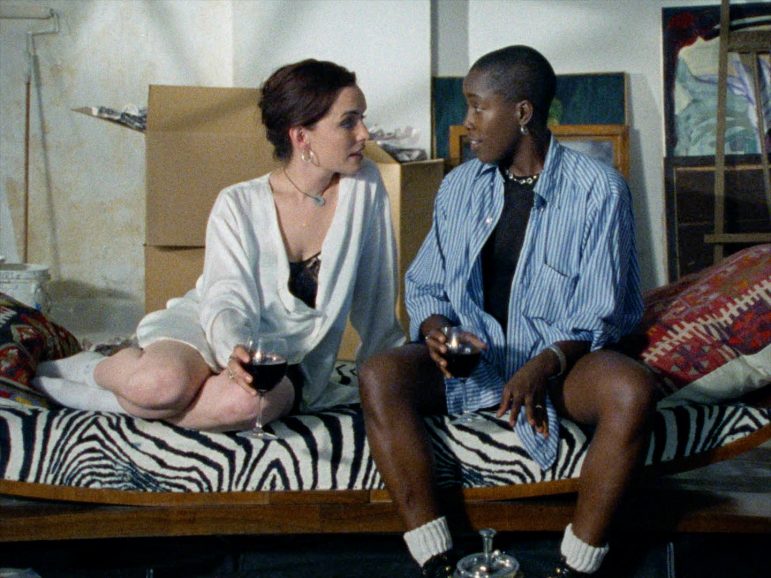 "The Watermelon Women": Dunye's influential comedy about a Black lesbian videographer/filmmaker's obsessive project — finding out more about an elusive '30s Black actress who played stereotypical roles — seems even more relevant today, even if its lead character (played by Dunye) has a side job at a video store. Set in Philly, Dunye's plucky, low-fi feature remains a standout as Dunye investigates the fictional actress while starting a sexy relationship with a video customer.
(Available Friday at https://www.roxie.com/cheryl-dunyes-the-watermelon-woman/. For the conversation, visit https://www.roxie.com/quick-takes/.)
The Criterion Channel is also spotlighting Dunye, offering "The Watermelon Woman" along with her other features and shorts, and a taped interview with her as well. https://www.criterionchannel.com/directed-by-cheryl-dunye
---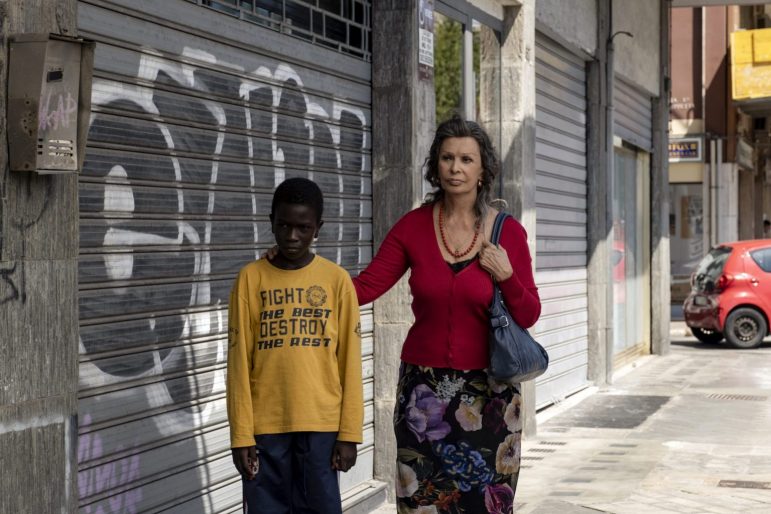 "The Life Ahead": In October, the Mill Valley Film Festival honored iconic Italian actress Sophia Loren with a tribute tied to her latest release. After a decade's absence, the 86-year-old star returns to the screen with this tender Netflix drama about a Holocaut survivor's relationship with a 12-year-old Sengalese orphan (newcomer Ibrahima Gueye). Loren is so good in this moving story directed by her son Edoardo Ponti, she might well land another Oscar nomination. The film screens Friday through Sunday at the Smith Rafael Film Center and the prerecorded tribute will be shown as part of the Nov. 6 screenings. It arrives on Netflix on Nov. 13.
---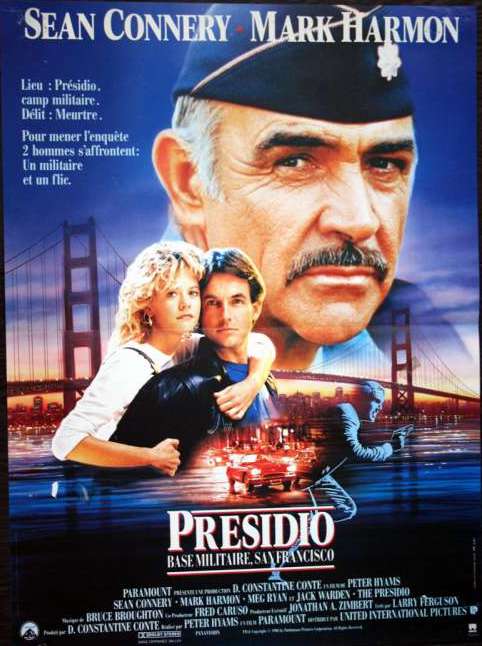 "The Rock" and "The Presidio": Over the weekend, social media was flooded with personal farewells to the ultimate James Bond — Sean Connery — who died Oct. 31. Many memories were tied to Connery's "Thunderball" and "Diamonds Are Forever," as well as his non-Bond roles including 1975's "The Man Who Would Be King," one of his finest performances and films. Connery also starred in two films that prominently featured two San Francisco landmarks, Alcatraz and the Presidio. We decided to dust those titles off in memory of the great actor.
In the silly but fun "The Rock," Connery teams up with Nicolas Cage and Ed Harris for the sort of outlandish action film that Michael Bay is known for. This no-brainer finds Connery's character teaming up with Cage's to foil a cockamamie plot involving weapons, Alcatraz and servicemen who haven't been given their just rewards. Less successful but worth watching for Connery's gruff, no-guff performance and stunning Bay Area locales is Peter Hyams' jumbled 1988 "The Presidio." Meg Ryan and Mark Harmon co-star in a rather standard murder mystery that's more obvious than it is entertaining, as nemesis and student join forces to solve what happened during a fatal robbery. (Both are available on various streaming platforms.)
---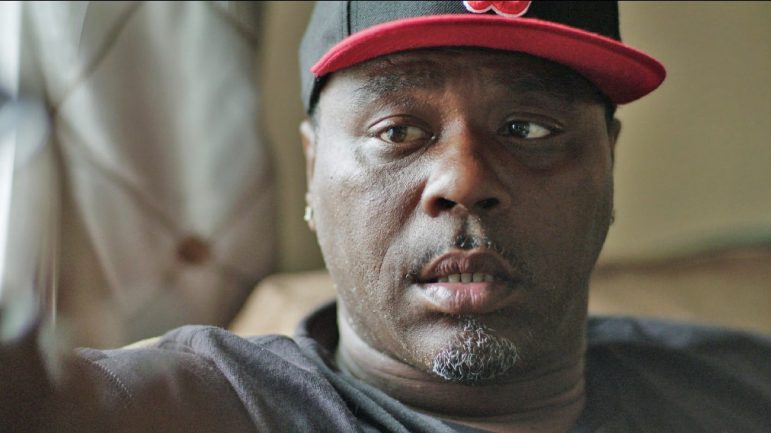 "Circles": Although Cinejoy, which is the second leg of the pandemic-abbreviated Cinequest film festival, wrapped up last month, organizers have made some titles available to stream throughout the end of the year. One Bay Area gem is Cassidy Friedman's uplifting documentary about Eric Butler, an Oakland man and Hurricane Katrina survivor who's an inspiring restorative justice Bay Area leader, counseling youths with his no-nonsense but caring approach. If you need to feel better about the world, this is one not to miss. (https://www.creatics.org/cinejoy)
---