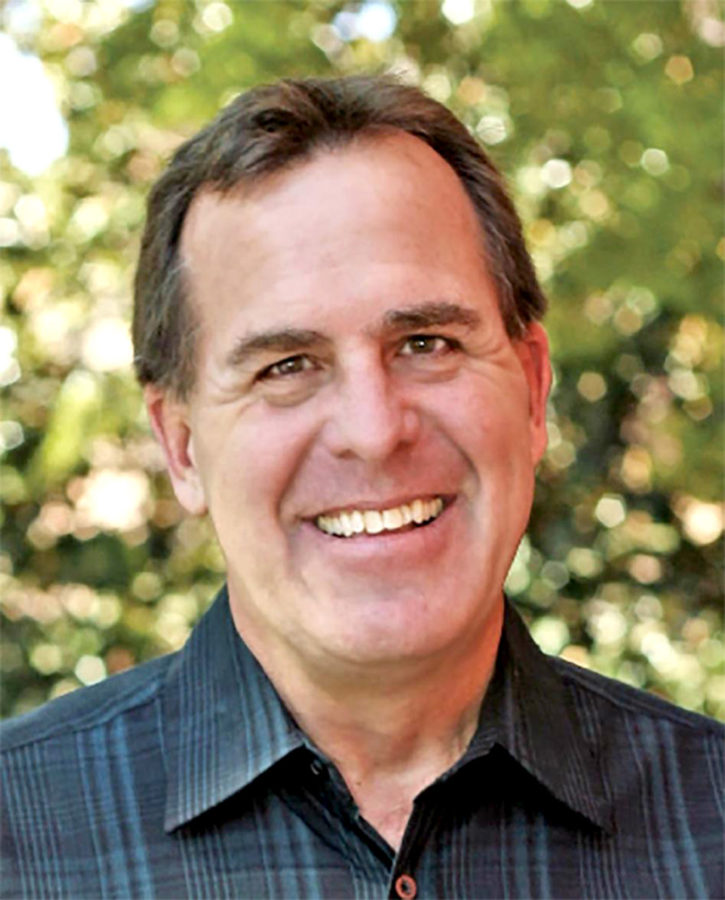 Piedmont Community Church is at a pivotal point in its history of more than a century and has selected Rev. Dr. Steve Schibsted to fill the gap and guide the direction of the congregation with the retirement of 19-year Senior Pastor Dr. William McNabb.
Schibsted, 63, will assume duties of transitional pastor at PCC at the start of the year, filling the gap while a permanent pastor is selected and assessing what works well and what needs improvement. While he recently finished a similar role at First Presbyterian Church of Berkeley, there is a different challenge facing Schibsted as he prepares for his new duties — the COVID-19 health emergency, which figures to have short-term and long-term ramifications.
The reality of remote worship services and communication
"It's interesting because the first few months of being pastor is about building relationships within the church and the congregation," Schibsted said. "With COVID, it's going to be very different — a lot of phone calls and Zoom meetings.
Hopefully, when a vaccination is released, that will change." There is an upside, he said, noting, "I know we've got quite a few people tuning in to services online, more than (had been attending) on Sunday morning.
But he realizes that it is unlikely things will return to normal anytime soon — if at all. "I've been trying to listen to podcasts and reading about that. People are saying it's never going to be like it was before," Schibsted said. "There are going to be people who are not comfortable going back to the sanctuary. I think all churches are going to have an online presence."
The role of the interim pastor
Schibsted said a transitional, or interim pastor is typically in place for one to three years or possibly longer, noting, "especially with the COVID crisis it kind of changes everything."
Schibsted will assume the normal duties of the permanent pastor during the interim period in addition to helping determine where the congregation goes from here.
"This is kind of a natural time for them to evaluate things after having a pastor leave after a long time," he said. "My job is to look under the hood and assess who they are as a church, what God is calling them to do, and help them do a lot of dreaming and evaluation. It's kind of good that, as an outsider coming in, I can give an honest assessment."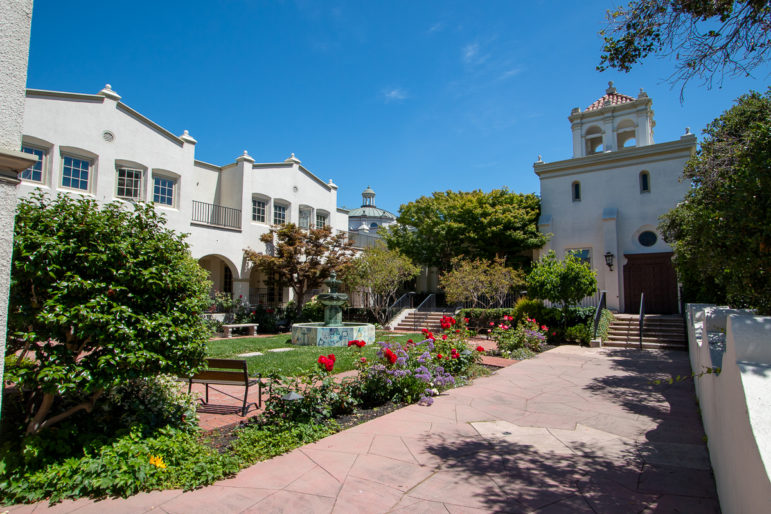 Transitional periods are different for each church, he said. "Some churches may have dismissed a pastor for some reason, then the role is different, it's about healing and unifying," Schibsted said. "The last church I was at had a lot of conflict. I don't see that here.
"Every church has things to work through so that it has a healthy congregation."
Evaluation will start with a lot of listening during small group meetings via Zoom. "I'll evaluate and then help discern a new vision for the church. It could be a dramatic change or a slight adjustment. We shall see," Schibsted said. "I'll look at what the church needs, but also how it serves the community," he said. "Every church needs to do that, but sometimes they become inward focused and forget to look outward."
And then there is the pandemic and what changes it might influence.
"The whole church model is changing and COVID has accelerated changes that were already taking place," Schibsted said. While sociability is a major aspect of church congregations, it remains to be seen how that translates as people worship remotely. "We're gathering people together, that's what we do. That's all been thrown up in the air," Schibsted said. "It is an opportunity to reach more people, definitely, with online worship. But I agree, so much of church is being together," he said.
"The need for community has not changed. It's made us realize we are created to have relationships, social interaction and community."
While it isn't the same as in-person interaction, "People can get a sense of community on Zoom," he said. Schibsted, who lives with his wife in Oakland, just a couple of miles from PCC, called it "such a gift to be able to live so close to church as a transitional pastor."
PCC's rigorous hiring process
His selection by the church's committee was no slam-dunk, though.
"I went through quite a process," he said. It was pretty intensive." "Our rigorous selection process left nothing to chance," committee Chairman Rich Thompson said. "The process included 30-plus online meetings and interviews, sermon reviews, extensive reference and background checks and final exhaustive forced-ranking exercises.
Throughout, one candidate in particular emerged with a consistently strong ranking across all of our selection criteria. Dr. Schibsted brings the perfect combination of experience, strategic vision and warm, outgoing engagement needed to guide our church in preparation to welcome a new era and a new senior minister."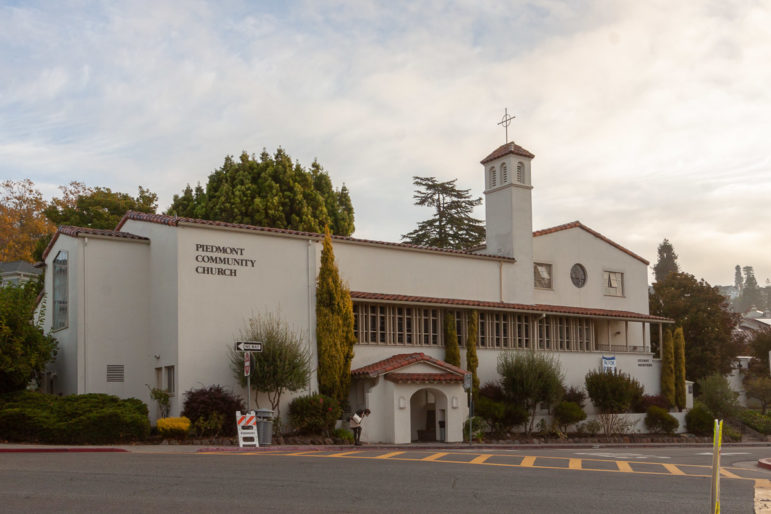 The path to ministry
Before he took on the transitional role in Berkeley and now Piedmont, Schibsted, an ordained Presbyterian minister, was senior pastor for 17 years at a church in Chico.
His path to the ministry didn't seem pre-ordained, however. "I wasn't raised in a church, so becoming a pastor was a total surprise to me. I didn't know what a pastor did," said Schibsted, who grew up in Southern California.
"I first attended church at the invitation of a neighbor family," Schibsted said. "I had a classic religious conversion while I was in junior high school. It changed the direction of my life. It was never even on my radar."
As he readies to take on his new duties and give his first sermon on Jan. 3, Schibsted said that above all,
"I think I would want the church and the community to know that God is good and has good things for them even in the midst of all that is going on right now."