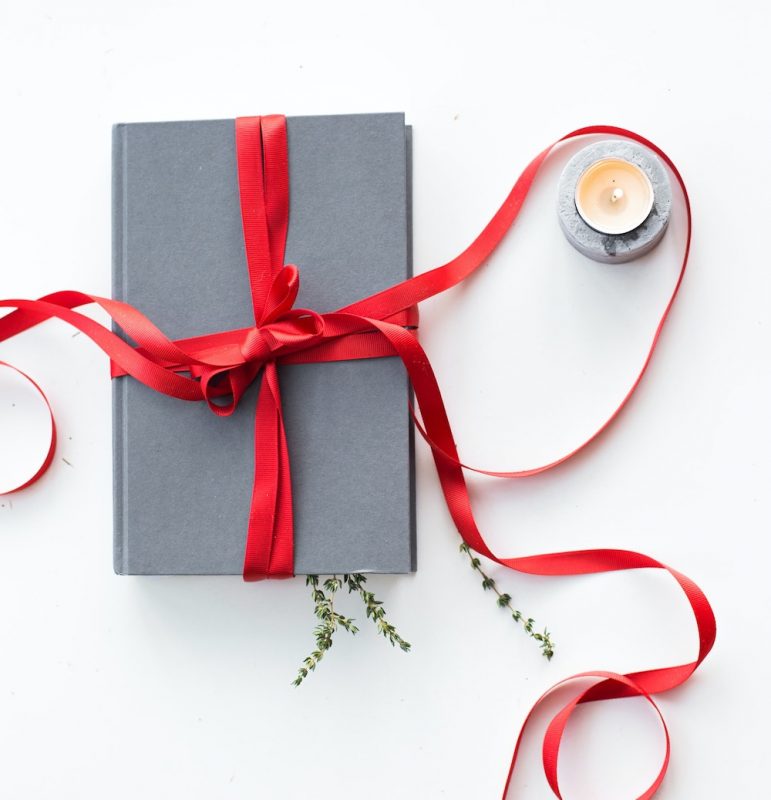 Great Good Gifts for the Holidays Series | Most Thursdays, Nov. 5 – Dec. 10
The venerable staff at A Great Good Place for Books in Montclair Village offers recommendation for the holiday season. The weekly Zoom series launches with a first episode centered on cookbooks and gift books, then expands to include adult fiction and nonfiction, kids' books, graphic novels, and that oh-so-hard-to-shop-for person on your list. Draw on the independent bookstore's knowledge bank of expert information: staff and owner Kathleen Caldwell read hundreds of books each year and often have first-hand relationships with local and national authors. The complete schedule is at the website. Mark your calendar for Thursdays, now through mid-December.
Nov. 5 (and Thursdays except Nov. 26, now through Dec. 10); 7-9 p.m.; free; https://us02web.zoom.us/j/83160582546; https://www.ggpbooks.com/event/GiftCook
---
Oakland Library Free Produce Pick-Up / Repartición Gratuita de Alimentos | Tuesdays, Nov. 3 – Dec. 1
Another wonderful event happening all month long — earning a place in the much-favored lit-never-stops-giving category — comes courtesy of the Oakland Public Library system. The Melrose Branch in partnership with the Alameda County Community Food Bank is hosting a free produce pick-up every Tuesday beginning at 11:30 a.m. There are no eligibility requirements for residents to qualify for the free produce and all ages are invited. Information about the 90-minute giveaway activity appears online in English and Spanish and includes the complete schedule. Life offers few pleasures that match the joy and mental or physical benefits of reading a good book while nibbling on a nutritious snack or meal. Indulge!
Tuesdays Nov. 3-Dec. 1; 11:30am – 1:00pm; free; Melrose Branch alongside the library on the 48th Ave side, 4805 Foothill Blvd.; Phone: (510) 535-5623; oaklandlibrary.org
---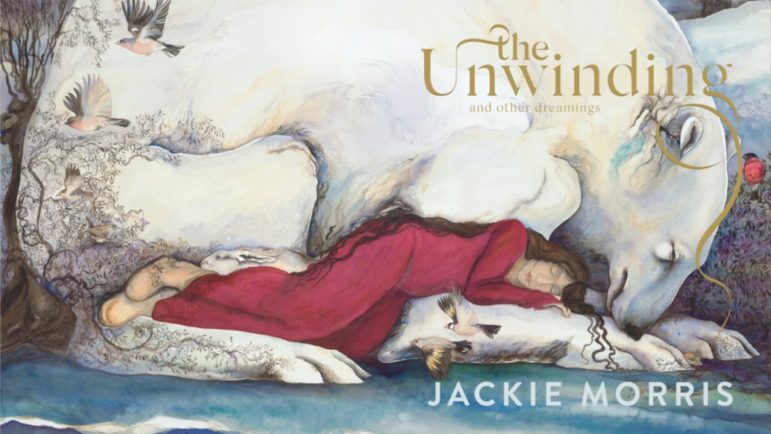 Jackie Morris: Artist and illustrator from her studio in Wales | Nov. 16
Among the many unusual events available during November is a glimpse into the studio and work of Morris. The online event showcases two books created in collaboration with Robert Macfarlane (The Lost Words and The Lost Spells) and her new pillow book, The Unwinding. Gorgeous illustrations in her book completed during the pandemic continue the previous books' astute investigation of the natural world and humans "re-wilding" in the environment. The magical, mysterious, spiritual and breathtaking images of animals, plants, the atmosphere and people, are braided to poems featuring well-chosen words; each double-page spread reveals a tableau of comfort or a challenge to never take for granted the preciousness of nature. From her home near the sea in Wales, an intimate glimpse of an artist at work — and perhaps, of cats and dogs who are her companions — seems special indeed.

NOTE: The presenter is in the process of securing copies of The Unwinding from the UK. If you are interested in ordering a copy, please contact sparks@ptreyesbooks.com. This event will be streamed on the hosts Crowdcast channel.
Nov. 16; 12:00 pm – 2:00 pm; Free, Virtual; Website: https://www.ptreyesbooks.com/event/jackie-morris
---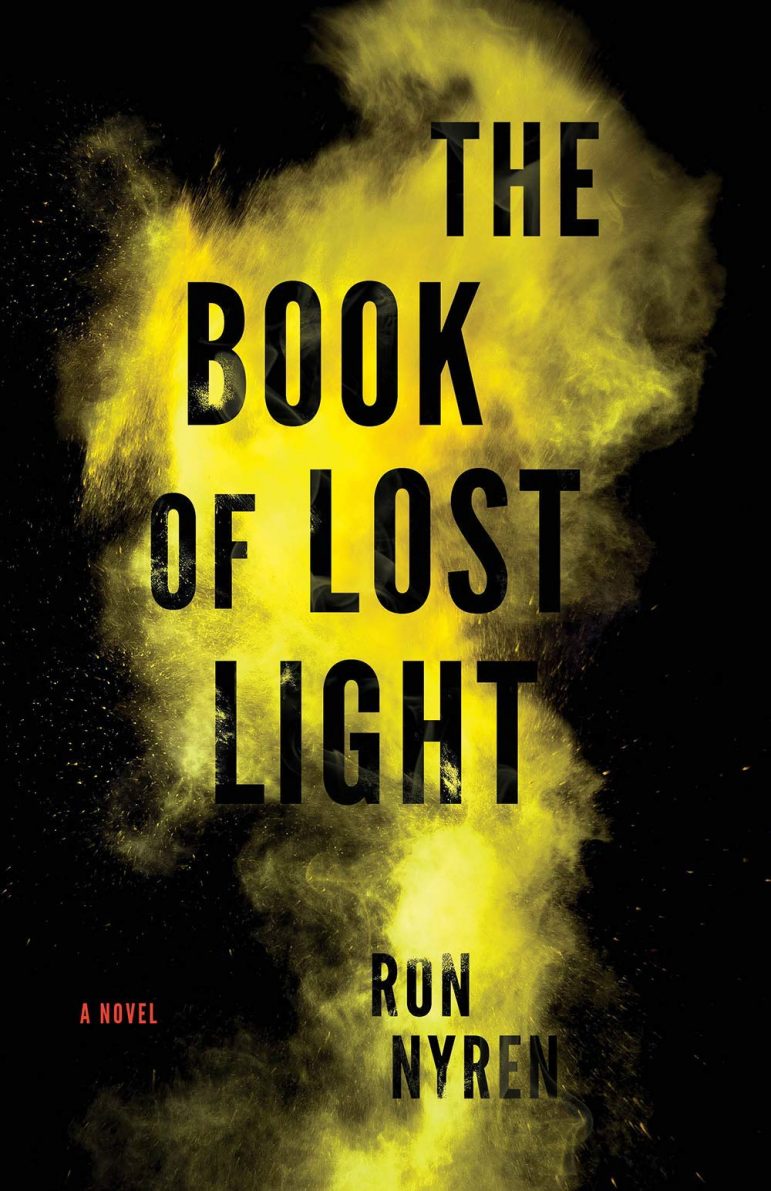 Launch for Ron Nyren and The Book of Lost Light | Nov. 16
Booksmith and The Bindery host Ron Nyren to introduce his debut novel, The Book of Lost Light, winner of the 2019 Black Lawrence Press Big Moose Prize. The novel, set in early 20th century San Francisco and with the earthquake of 1906 serving as a pinnacle event, explores a complex, father-son relationship. The story involving an artist attempting to reveal the mystery of time unfolds in fascinating form the real life quirks and conquests made during the earliest days of photography. Arguably, what makes this virtual book launch remarkable is the panel discussion with Ron's writers group of nearly two decades. Literary luminaries include Ann Packer (The Children's Crusade), Angela Pneuman (Lay It on My Heart), Ann Cummins (Yellowcake), Lisa Michaels (Grand Ambition) Cornelia Nixon (The Use of Fame), Sarah Stone (Hungry Ghost Theater), Rafael Yglesias (The Wisdom of Perversity), and Vendela Vida (The Diver's Clothes Lie Empty). The event is free and for all ages, but RSVP is required.
Free shipping for book orders is available throughout San Francisco and the East Bay.
Nov. 16; 5:30 pm – 7:30 pm; Free, Virtual; https://www.booksmith.com/event/book-lost-light
---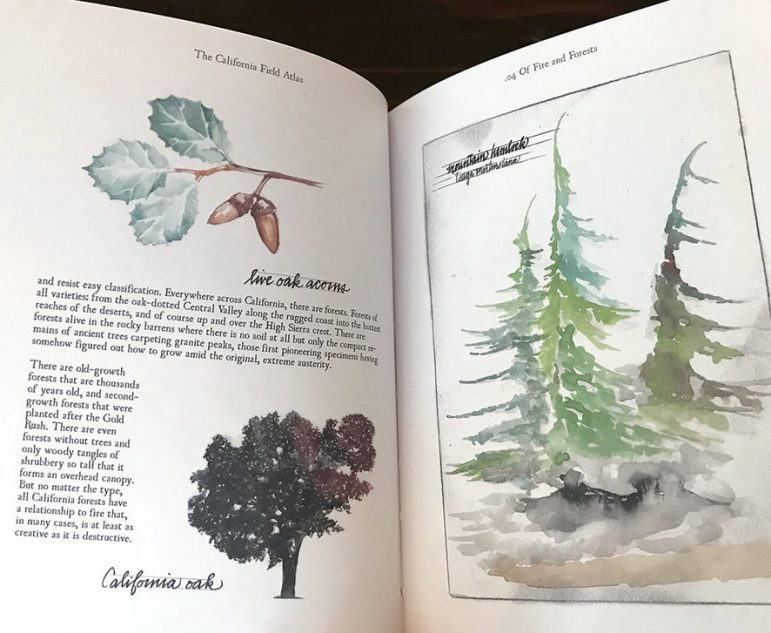 Walk with Obi: Coast Redwoods on Fire | Nov. 17
Take a (virtual) walk through a coastal redwood forest grove courtesy of Berkeley-based publisher Heyday in partnership with Sempervirens Fund and Bookshop Santa Cruz. Obi Kaufmann, author of The Forests of California, visits the old-growth area that burned just a few months ago to explore the damage and the forest's recovery. On land owned and managed by Sempervirens Fund, redwood trees that evolved over several hundred million years demonstrate resilience that defies human-caused destruction and misuse. Kaufmann's book and tour simultaneously remind audiences of the threat humans pose to these precious, irreplaceable ecosystems while inspiring wonder at the biodiversity and durability of coastal redwoods. It is a tale of both caution and celebration. A live Q&A follows the walking tour. *Ticketed event.
Nov. 17; $10-164 (general admission/tour plus various book packages); 3:00 p.m. – 4:30 p.m.
https://www.bookshopsantacruz.com/event/ticketed-virtual-event-walk-obi-coast-redwoods-fire; http://www.bookshopsantacruz.com
---
Together in a Sudden Strangeness: America's Poets Respond to the Pandemic | Nov. 30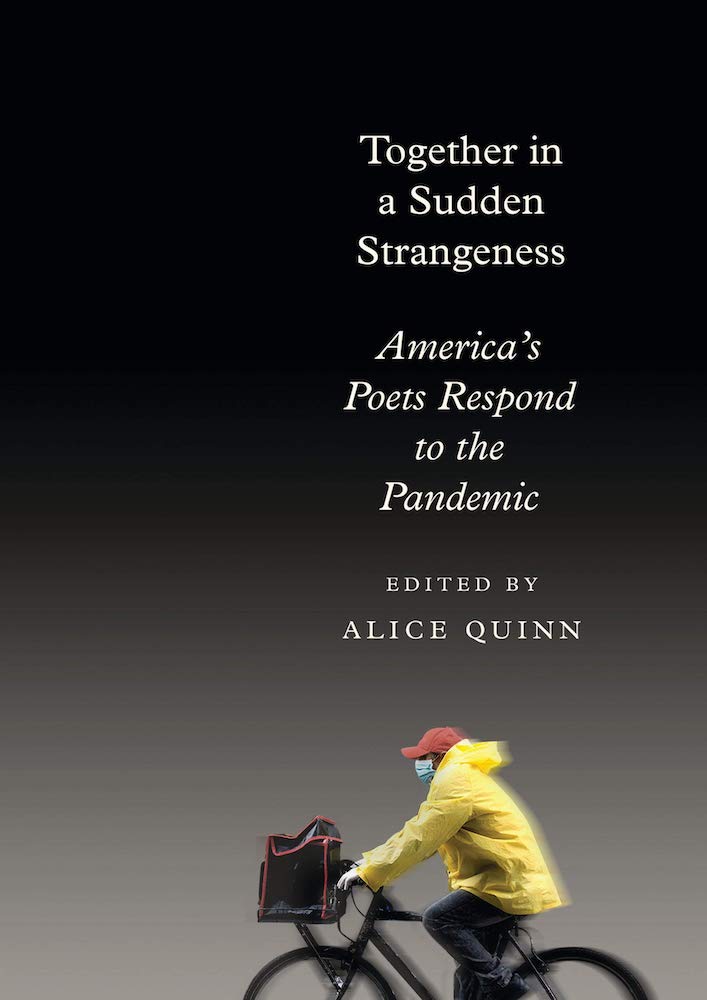 A special virtual poetry reading hosted by editor Alice Quinn and joined by East Bay residents and poets Brenda Hillman, Tess Taylor, Matthew Zapruder among others. The event streamed on Crowdcast showcases the work poets produced while sheltering in place during the pandemic. As a onetime New Yorker poetry editor and former director of the Poetry Society of America, Quinn collected the work poets sent to her by email. The stories tell in poetic form of suffering the illness themselves or honoring the bravery of essential workers on the frontlines, or simply describing the sudden complexities of everyday family life. The broad inequities that ripple thought society and are made more apparent by the pandemic, systemic racism, and the devastating impacts of the climate crisis receive attention and invigorate their protest. Dark humor, outright calls for change, energized activism and local voices demand attention. Attend and be inspired.
Nov. 30; 7:00 p.m. – 9:00 p.m.; Free, Virtual; https://www.ptreyesbooks.com/event/together-sudden-strangeness; http://www.ptreyesbooks.com/