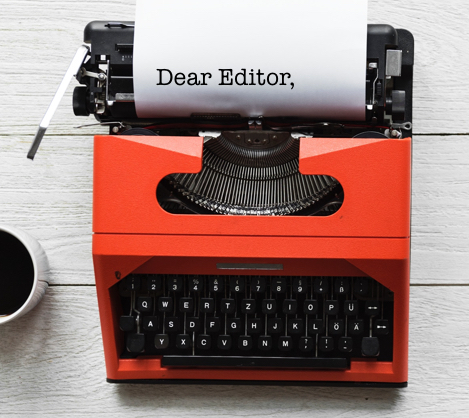 During this season of gratitude, we want to express our heartfelt thanks to everyone in the Piedmont community who has supported or who is planning to support the Giving Campaign this year. To date, we have raised $2.3 million from more than 850 families for this year's campaign to create stronger schools together.

And we must raise $3 million. We need your support.
The news this week about our county and most of the state falling back into the purple tier, and about our schools not reopening as planned, is sad and frustrating. The pandemic's impact on our schools feels acutely painful. We are tired of distance learning. We all want our kids to have a better educational and social-emotional experience.
Despite the challenges of the 2020-21 school year, we remain 100% committed to fundraising for our schools. Why give now? We are giving because we are taking a long term view – we deeply value having strong schools for our kids in our local community. When there is a widespread vaccination and our kids return to full-day in-person school, we want our kids to be able to return to the robust, excellent educational experience we have always had in Piedmont.
The dollars we are raising for the Giving Campaign are essential for the '21-22 school year.
We understand that many people would like to have their voices heard and withholding Giving Campaign dollars, on the surface, may seem like a logical way to take a stand. However, lack of funding hurts Piedmont students more than anyone else. If we don't raise our target funds, we will need to cut the school budget in June by increasing class sizes and cutting programs. The only way we can have strong schools for our kids to return to is by raising these dollars. It has always been, and still is, up to us.
We know that fundraising can't solve all of the macro health and safety challenges ahead of us, but if we do our part now, we can put our schools in a position to thrive once again when this pandemic is behind us.
Please pledge or donate today at www.piedmontedfoundation.org/donate.