Alden Heske knew in sixth grade that he wanted to play lacrosse in college. However, a lot of kids have dreams of playing sports after high school. The point where he knew he could do it came several years later.
It was in the before times, the summer of 2019, a time of innocence prior to the COVID-19 outbreak. Heske was at the Good to Great Lacrosse camp at Amherst College in Massachusetts. On the final day of camp, a series of all-star games are held involving the top campers before the division championship games take place. Names are posted on good old fashioned paper.
"I didn't think I was going to make an all-star team but I wanted to check," Heske said. "I looked at it and I'm not on there. Then, somebody told me there was a second page and I was shocked. It really validated me."
Heske, a senior at Piedmont High School, has decided on Kenyon College in Gambier, Ohio. The Division 3 school was not on Heske's original list.
"Beginning of sophomore summer, I e-mailed 15 coaches," he said. "I started to get in touch with them. One of the big schools I was thinking of was Swarthmore."
"In January of 2020, I went to the Del Mar Challenge (in Southern California north of San Diego). One of the Kenyon coaches was down there watching me. He reached out to me and said they were super-interested."
Ohio wasn't necessarily where Heske wanted to go.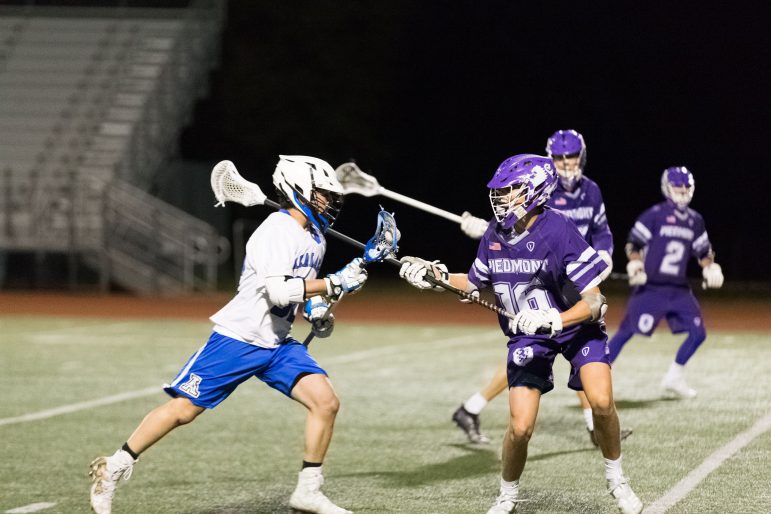 "At first, I don't know," he said. "It wasn't until I talked to the coach and visited that I knew I wanted to go there. It had everything. It had what I wanted to study (engineering and environmental science). The campus is beautiful."
And the lacrosse program is pretty good.
"I've always known I wanted to go to a good lacrosse school," Heske said. "Kenyon is in contention to be a top-20 D3 team in the nation. That went into my decision. Their athletics, especially lacrosse, are really good. Their facilities are really great."
"I talked to the coach, he said they need players like me. I'm tall (6-foot-5) but I'm not a beefy guy. I think what I bring is I'm a smart player. I bring the mental aspect."
Heske said he expects to continue to play defense. He has been a standout for Piedmont High, helping to lead the Highlanders to the 2019 North Coast Section-Division II championship. He is the only captain back from the 2020 team, which had its season shut down after five matches due to the COVID-19 pandemic.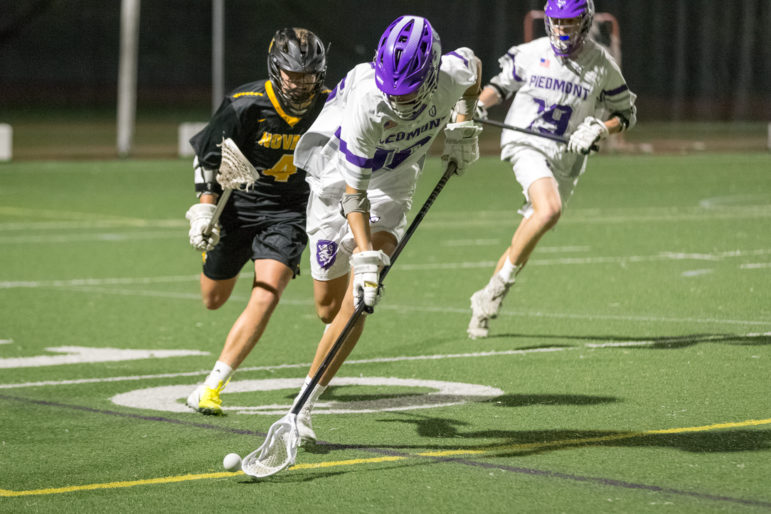 Right now, the 2021 season is scheduled to start in February. However, with the virus still raging, nobody is certain if Heske's senior season will take place.
"Trying to get amped for a season if we're allowed to have it," Heske said. "I think I'm excited and I think most of my friends are excited."
And, since there were no NCS playoffs last spring, Piedmont is technically still the reigning champ. And Heske and his teammates are having fun with that.
"We're NCS champs two years running," he said with a laugh.