Family Sanity will be hosting a special online event on November 17 at 7:30 p.m. called "Creating Healthy Boundaries for Parents of Challenging Teens/Young Adults." Francie Burkhard, LFMT of SFDBT will be the speaker. Burkhard has more than twenty years of experience helping families of young people dealing with Depression/Anxiety, Borderline Personality Disorder and many other psychiatric conditions. She will explain what DBT (Dialectical Behavior Therapy) is and why it is very successful with many conditions.
Tickets will be $20/family $10/individual and free for those having financially tough times. Buy tickets via www.familysanity.org. The event is co-sponsored with Willows in the Wind and SF Parent Support Group/NAMI SF.
Family Sanity was founded in 2013 by former Piedmonter Lisa Scimens. It hosts two monthly parent support groups via zoom (since COVID) as well as several special events each year.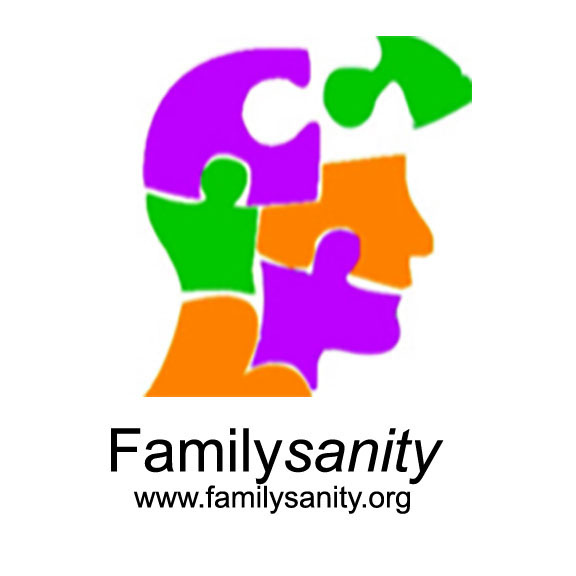 "In March, we switched our in-person monthly meetings to online, via zoom, like many organizations. Soon after, we started to see a lot of new members from places all over — Chicago, New York, Boston, Southern California," says Scimens. "Since one of the goals of the organization is to be accessible to parents all over, in a strange way the pandemic is actually helping Family Sanity start to reach that goal."
"Also, as the Covid crisis continues to drag on, more and more people are seeking help with mental health issues," she said. "The isolation, having kids home all day, working from home and having older kids who have lost jobs move home are in many cases causing previous conditions to amplify in intensity. Studies are showing that anxiety rates for children and adults are at an all-time high", Scimens adds.
Some parents of difficult teens and young adults report feeling threatened by aggressive, verbally and emotionally abusive older children. While their older kids may already be under the care of mental health professionals, the parents feel they have no privacy. They end up locking themselves in their bedrooms to escape or end up having to make phone calls from their cars.
New Partnership
Family Sanity joined in a Partnership with Willows In the Wind this Fall. Founded by Jan Rao 13 years ago, Willows provides an all parent volunteer staff offering three monthly parent support groups for parents of teens currently in residential treatment programs, or those considering this higher level of care. Rao adds, "Partnering with Family Sanity has enabled us to broaden offerings to parents in need. Together we have been able to expand the number of meetings held monthly, as well as collaborating on guest speakers and industry specific events."
To find out more, or to donate, please go to www.familysanity.org.