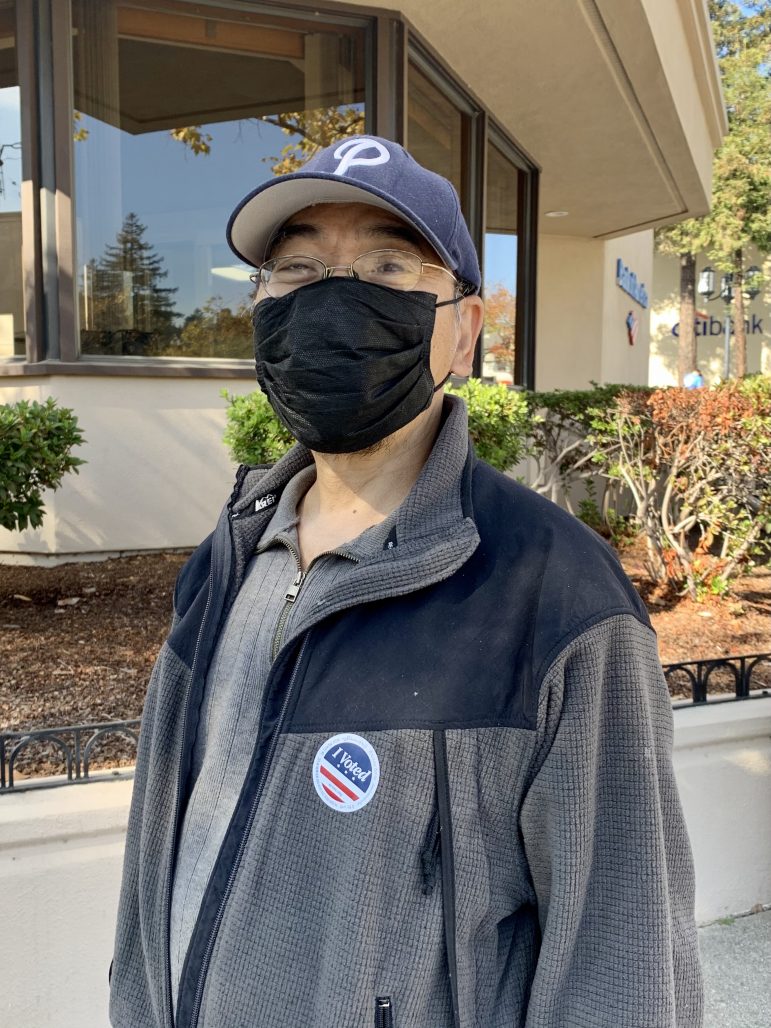 Nick Sibal
This is the most important voting I've ever done so I wanted to make sure I document it and post it on social media. This one directly affects our lives and the future of America —race, our global standing, the response to COVID.
---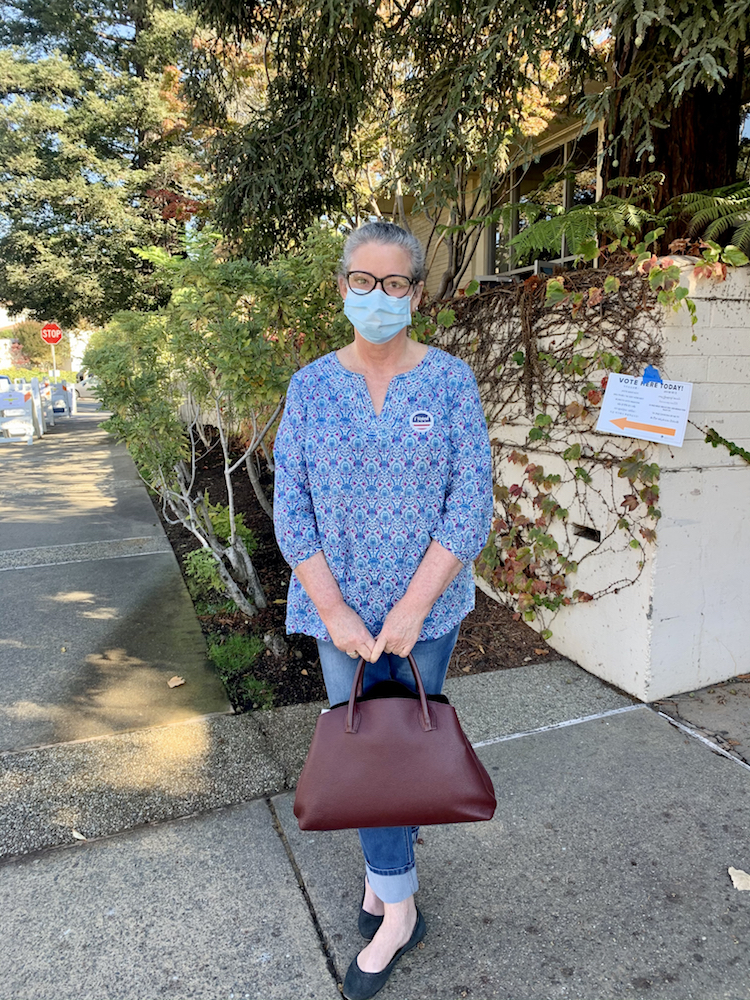 Becky Shank
It means the same thing as always. I always wish more people would vote, irrespective of who they vote for.
---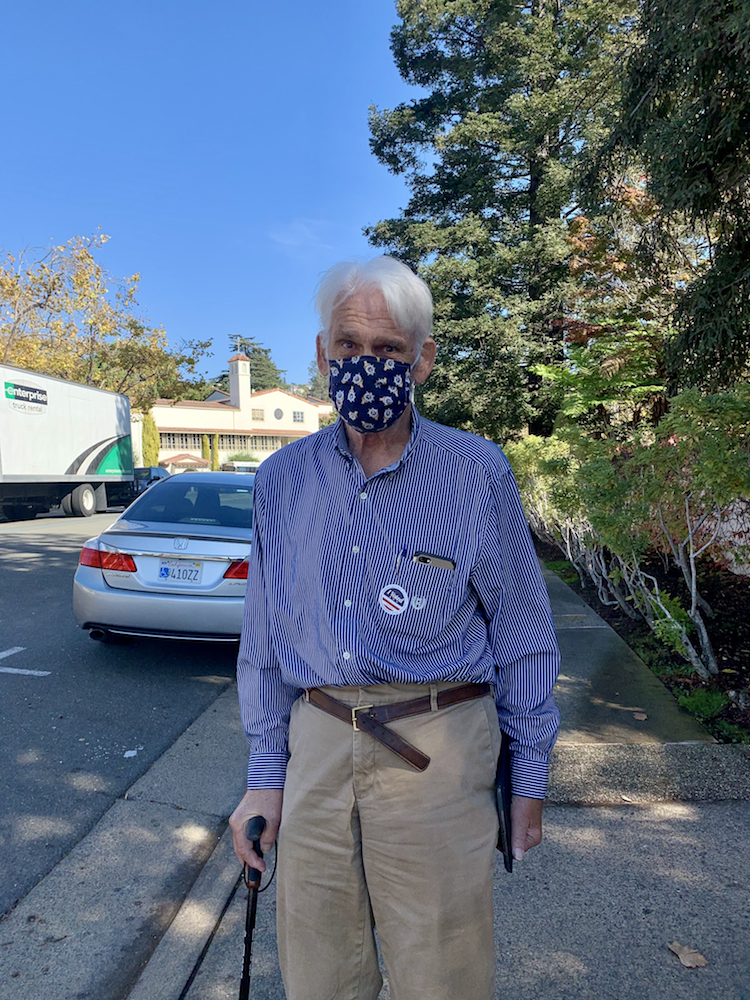 Steve Wuebbens
Oh, it's everything.
---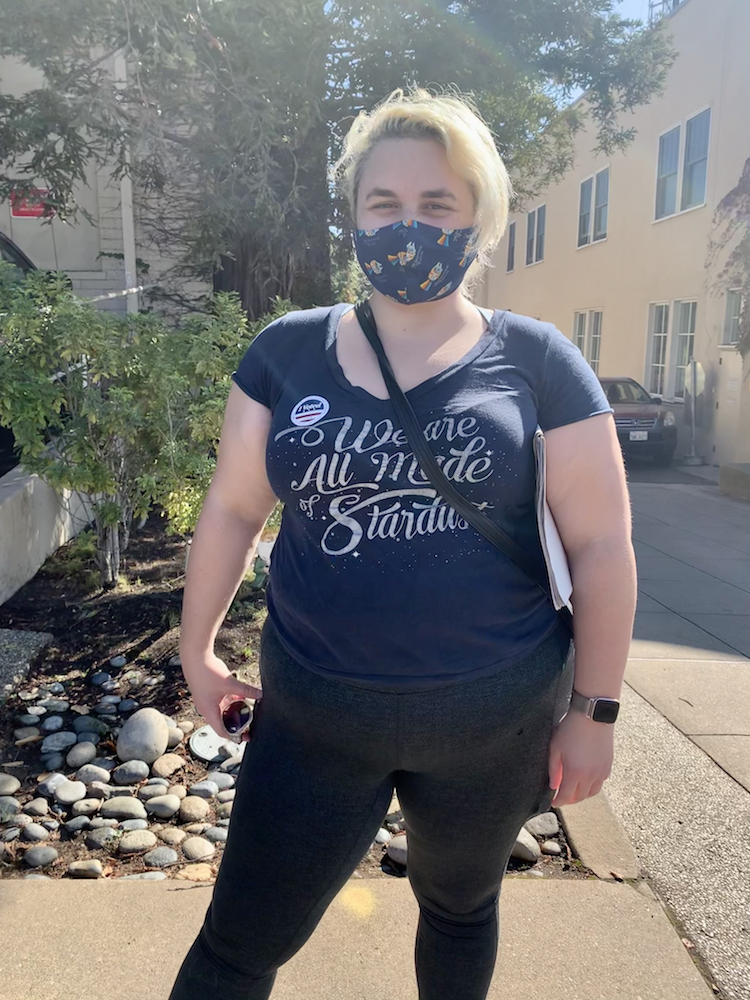 Rosey Stone
Oh my gosh that's a loaded question. Well my mom was like if you don't vote I won't live with you anymore. I've voted in every election, even the ones that, quote, unquote, didn't matter as much so I'm more in the camp that it means what it means every year, but there's a lot that's on this ballot that's of importance and more than ever I appreciate poll workers, given what's going on with the environment and the pandemic.
---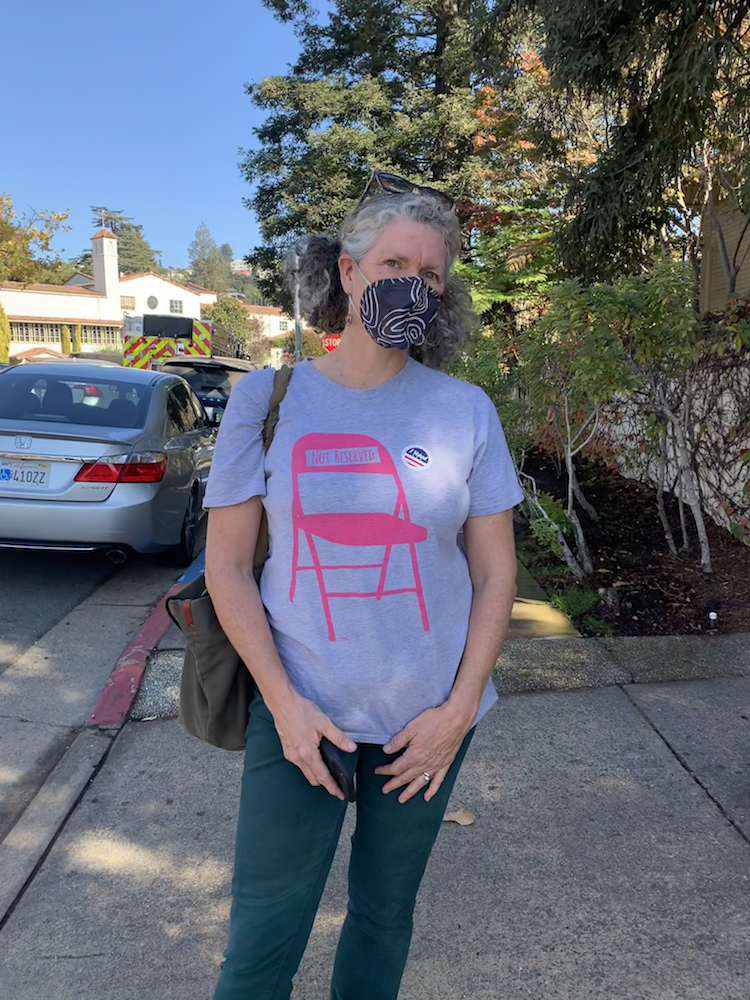 Julie Caskey
It means having the opportunity to have our voices heard.
---
Scott Morlan
Voting means preserving democracy.
---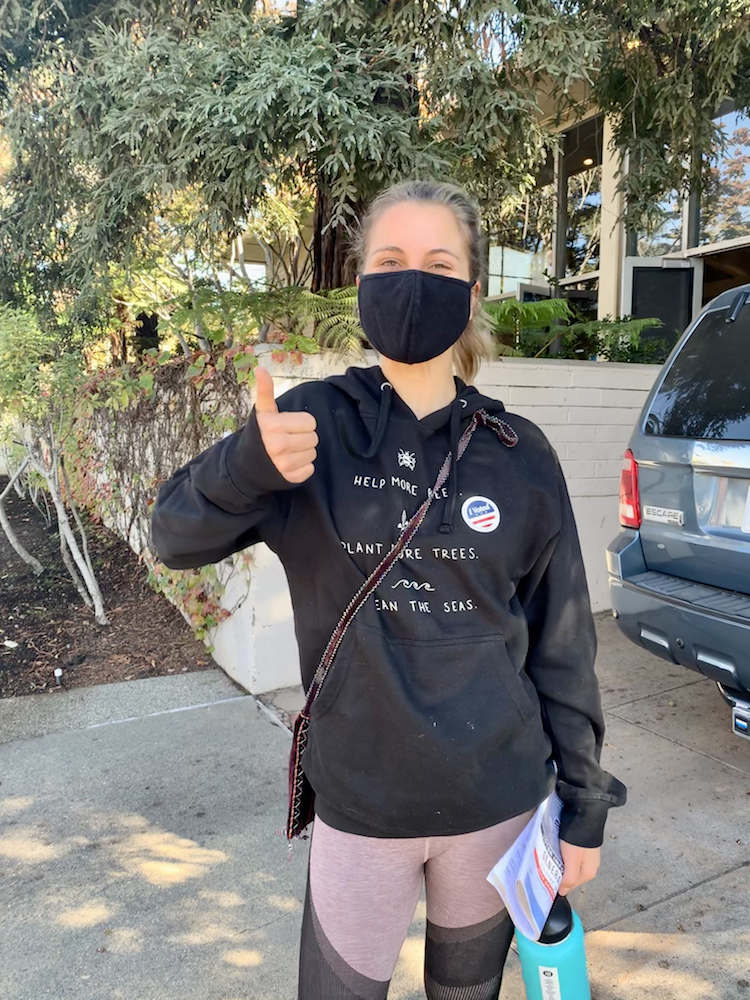 Sami Barney
It means bringing justice back to our country.