The Bay Area is a hub of artistic expression, attracting artists, writers and musicians from around the globe to live, work and create. We highlight some of the offerings here.
---
Yet another "Wonder-kind": Matthew Whitaker, at merely 19, is already drawing the kind of attention fellow blind pianist Stevie Wonder — for whom he once opened at the Apollo Theater — has been getting for decades. Blind since birth, Whitaker manifests his keyboard prowess, at both piano and Hammond B3 organ, in genres encompassing jazz, rhythm and blues, hard bop and Latin swing.
He will be featured in a full-length, professionally produced streaming concert with his guitarist, bass player and drummer, courtesy of the Cal Performances at Home series, at 7 p.m. Thursday. And half an hour before that, a digital "watch party" will feature Whitaker in a live participatory chat with Jeremy Geffen, Cal Performances' executive and artistic director. Tickets, $15 for one, $30 for two or $60 for an entire household, are available at calperformances.org/at-home and at 510-642-9988. As icing on the cake, the performance will be available online for three full months.
---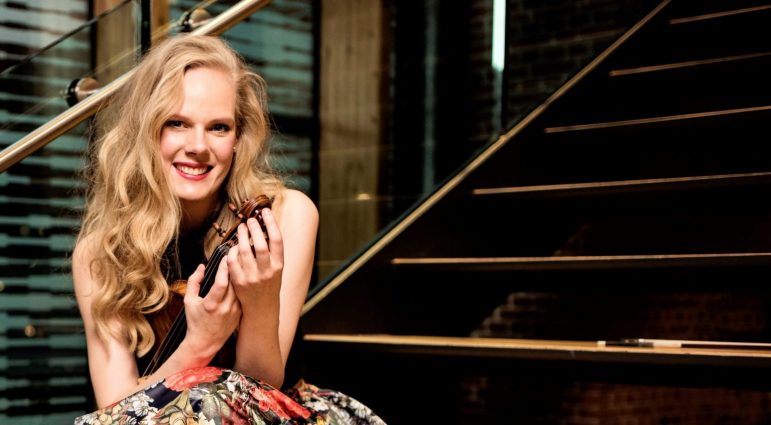 A fine freebie: You'll get treated to — or have to tolerate — a long and wordy introduction in Dutch, but the language of music is universal, so go ahead and tune in to a free streaming performance of Prokofiev's Violin Concerto No. 1, coming to us from the jam-packed and gorgeous interior of the Royal Concertgebouw concert hall in Amsterdam. Dutch violinist Simone Lamsma is the featured artist, playing with the Netherlands Raio Philharmonic Orchestra, and at the podium is American conductor Karina Canellakis, recently appointed music director of the orchestra. Beethoven's energetic "Egmont Overture" opens the program, which lasts 38 minutes. You can find it at https://concertgebouw.videodock.com/view/96.
---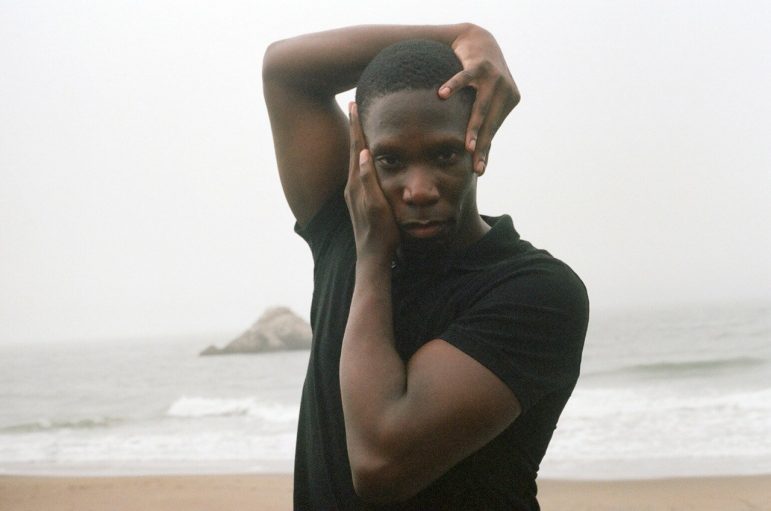 Fresh-air dances: Smuin Contemporary Ballet is releasing a new series of streaming dance performances. And since recital halls and theaters are all closed, the company has decided to take its show on the road. Smuin's "Virtual Fall Season" includes three progams which are being filmed at outdoor locales and Bay Area landmarks (as for which ones, you'll have to watch the dances to find out). All three virtual recitals — Program A is 7:30 p.m. Wednesday and 4 p.m. Sunday; Program B, 7:30 p.m. Nov. 11 and 4 p.m. Nov. 15; and Program C, 7:30 p.m. Nov. 18 and 4 p.m. Nov. 22 — offer a mix of brand new works and new stagings of classics created by company founder Michael Smuin. And at 4 p.m. Nov. 29 and 7:30 p.m. Dec. 2, "Smuin Dance Films" will offer segments of all three programs. Each streaming production is $25, and a ticket covering all productions is $75. Tickets and more information are at www.smuin ballet.org.
---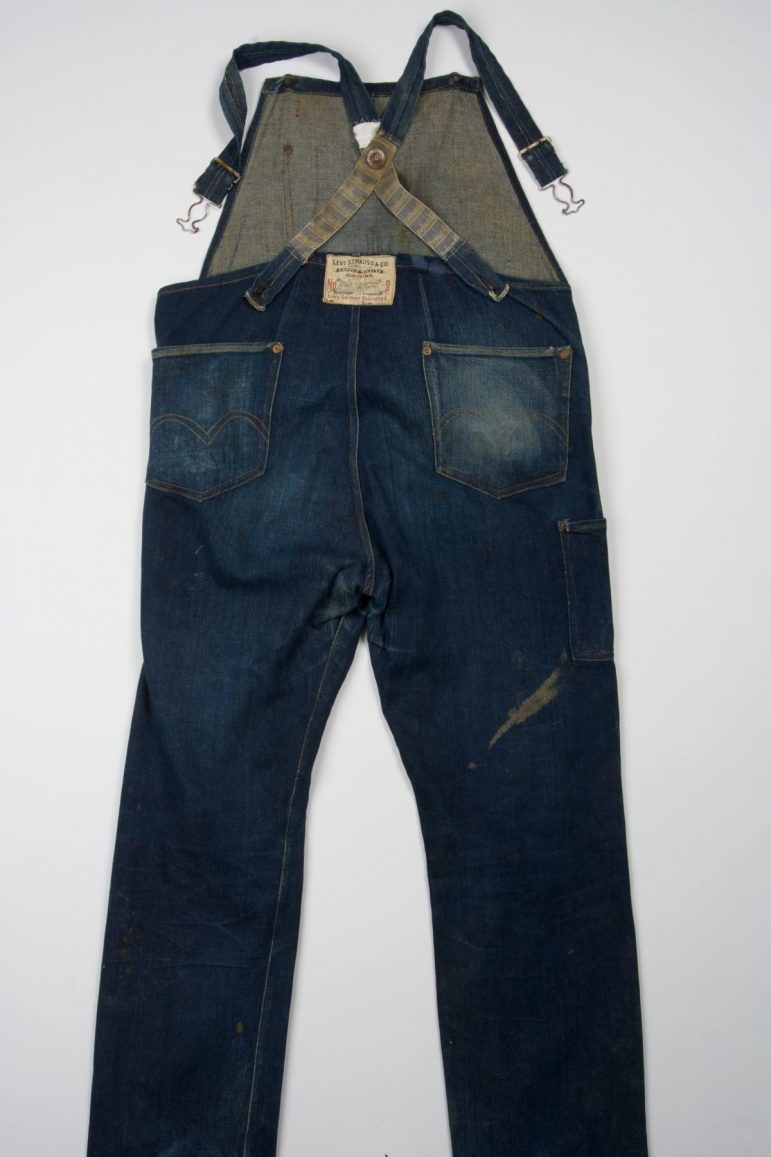 Good jeans: Levi Strauss was a dry goods merchant in Gold Rush-era San Francisco when he had the idea of making denim trousers more sturdy by reinforcing them with metal rivets. The birth of blue jeans made Strauss a legend in fashion history and a popular and powerful man in San Francisco. His fascinating life is covered in a new 250-item exhibition, "Levi Strauss: A History of American Style," which is on display at the Contemporary Jewish Museum in downtown San Francisco. Like several S.F. museums, the CJM has recently reopened its doors to visitors, though with COVID-19 safety precautions in effect. Hours are 11 a.m.-5 p.m. Thursday through Sunday, masks and advance tickets ($14-$16) are required. To book your reservation and learn more about the museum's offerings, visit www.thecjm.org.
---
Tabard's 'Trying': Francis Biddle was a distinguished lawyer who served as U.S. Attorney General and was a judge at the post-World War II Nuremberg trials. But as depicted in the 2004 play "Trying," he could be a tad tricky to work with. In his 80s and trying to complete his memoir, he burns through a series of unfortunate would-be administrative assistants, until he meets the formidable Sarah Schorr. The two-person play follows the final year of Biddle's life and the special bond that formed between the judge and his employee. Authored by Joanna McClelland Glass — based on her experiences working with Biddle — "Trying" was a hit in Chicago and had a successful off-Broadway run in New York. Now Tabard Theatre in San Jose, with its multi-camera filming equipment, is presenting a livestreamed version starring Rich Holman and Melissa Momboisse and running Friday through Nov. 22. Tickets are $15-$50; www.tabardtheatre.org.