The National Weather Service (NWS) has issued a Red Flag Warning (RFW) for portions of Alameda County, specifically the East Bay hills and interior valleys. The RFW is begins at 10:00 PM tonight and is in effect until 8:00 AM Friday, 10/23. (See attached NWS map below)
A Red Flag Warning means that critical fire weather conditions are either occurring now…or will shortly. A combination of strong winds…low relative humidity…and warm temperatures can contribute to extreme fire behavior. Please remain alert and use extreme caution with BBQs, power equipment, and other heat sources like idling vehicles. This is also a good time to review your household preparedness plans/supplies and identify potential evacuation routes.
Additionally, PG&E has announced potential Public Safety Power Shutoffs impacting residents in rural areas of unincorporated Alameda County.  The power shutoffs are estimated to occur after midnight tonight, with power restoration projected to begin about 10:00 AM on Thursday. Areas of potential PSPS are unincorporated Livermore, along N. Vasco and Collier Canyon Roads, as well as unincorporated areas east of Sunol and Fremont, near Calaveras and Sheridan Roads.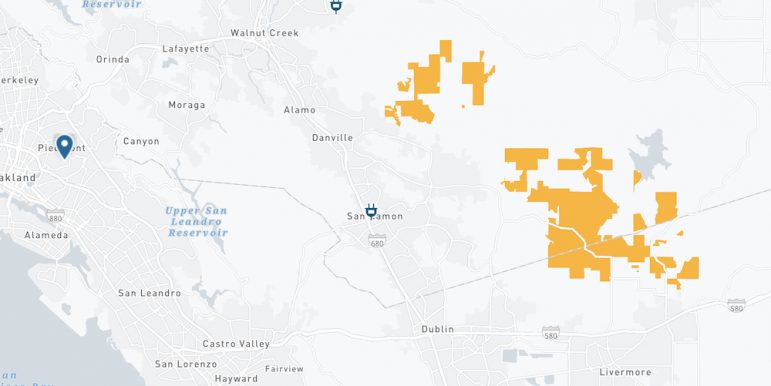 For more info go to: pgealerts.alerts.pge.com/updates/