Cal Barna is a bit green as a pitcher. The Piedmont High School catcher always had a good arm, but never tried the mound.
There was a reason for that.
"I was lucky my mom had never let me pitch," he said.
Barna, who also plays quarterback for the football team, pitched a couple of times in the 2019 season as a sophomore, but his main position was catcher.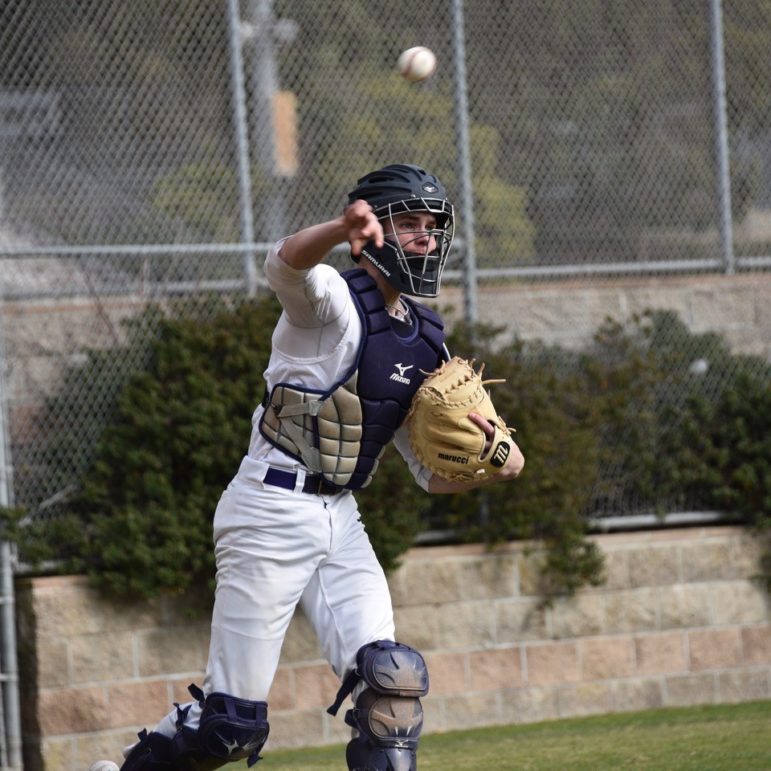 He was pitching and catching during the 2020 season before it got cut short due to the COVID-19 pandemic. Barna's one start, in early March, was a little rough, with four walks and five earned runs in one inning against Lick Wilmerding. (Piedmont mounted a great comeback to win that game 7-6 in extra innings.)
But as he continued to work at it, the velocity kept going up: 84, 89, into the 90s. His control has improved too. As a result, Barna has now committed to the University of Hawaii on a partial baseball scholarship.
The combination of a live arm with not a whole lot of mileage on it made Barna an attractive, if unknown, quantity. Early in the pandemic, he sent emails to coaches at 35 schools. Hawaii was the first school to answer.
"I printed out a full list of all Division 1 colleges and I crossed off all the ones I wouldn't be interested in," Barna said.
He added that he bonded with the Hawaii coaches and they believed in him when his velocity was 89 miles per hour.
"When the time came I had known I wanted to go there," Barna said. "I was ecstatic about committing there."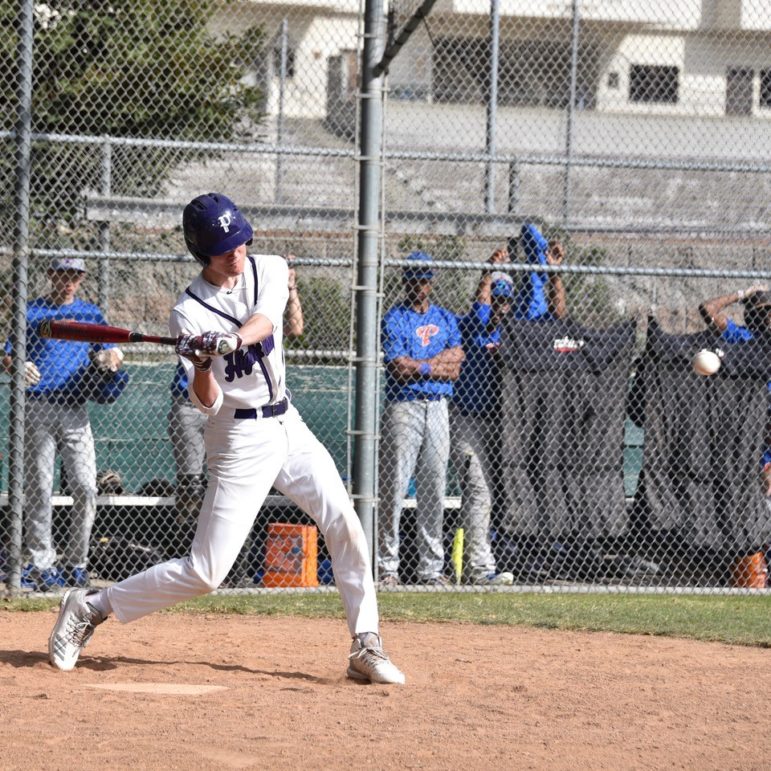 Not only that, Barna said the location is pretty cool.
"It's pretty awesome that that's where I'll be able to play," he said. "They have put pitchers in the [MLB] draft."
"Say I have a rough day and walk a bunch of people, I can go to the beach and surf and forget about it."
Is Barna a surfer?
"I plan to be," he said.
Barna plans to study international business.