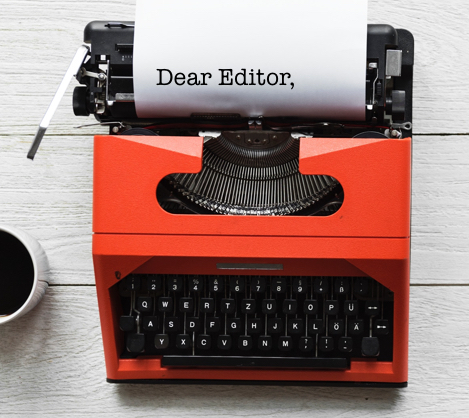 When Veronica Anderson Thigpen told me she is running for Piedmont school board, I cried with joy.
Since the first time I met her she has taken an interest in my thoughts and opinions. Talking with her, I truly felt seen and heard. And speaking with other students in Piedmont, I've come to learn I am not an exception. She values all student voices.
While she brings a great resume as an educator, journalist, scholar, parent and community leader, what I love most about her is how she makes young people feel included and valued. That is critical to our school board's mission to be more inclusive.
So I am reaching out to parents, grandparents and the entire Piedmont Community on her behalf. Some of us are too young to vote. Keep us in your heart when you complete your ballot. Vote for the candidate who sees and listens to us — Veronica Anderson Thigpen for school board!