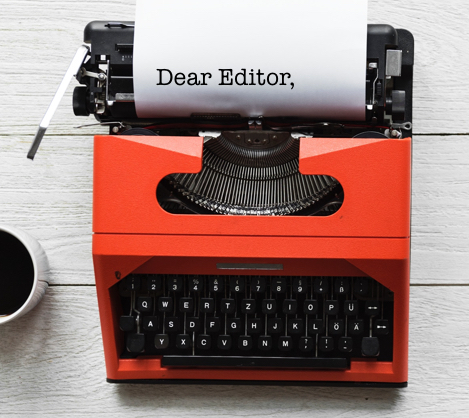 As Piedmont homeowners, our family advocates in favor of Measure UU even though we: 1) have never visited the pool 2) may not use the new pool and 3) are generally opposed to regressive taxes.

Why then am I in favor of UU? It's not because the pool is leaking 3,000 gallons per day and needs to be fixed, or because the increased tax will have a limited impact on our finances at only $30/month (which is well above the average amount for homeowners since we recently purchased our house). Nor is it because I think the initiative is infallibly written. Rather, it is because of the decision we made to live in Piedmont when we relocated from the East Coast four years ago. We seriously considered all of the more affordable surrounding cities, but Piedmont prevailed because of the quality of its schools and, equally as important, its real sense of community.

I've built my community by taking leadership roles on the boards of the Havens Dads Club and Piedmont Baseball and Softball Foundation, and by coaching the many sports teams that both my elementary school boys are on. So, even though we're not a "swimming family," I still believe that Piedmont families who seek community at the pool should have a great facility. Piedmont has invested significantly in the many sports fields and parks that all children and adults in the community enjoy. Those fields are part of the reason that Piedmont is as amazing as it is, and it would be even more so with an updated pool and facility to bring the community together.

The ballot initiative isn't perfect, nor is the timing of raising taxes during a pandemic, but rarely are plans in life perfect. Perfect should not be the enemy of the good! Vote Yes on UU to bring our neighborhoods even closer together at a time when our strong community is more important than ever.