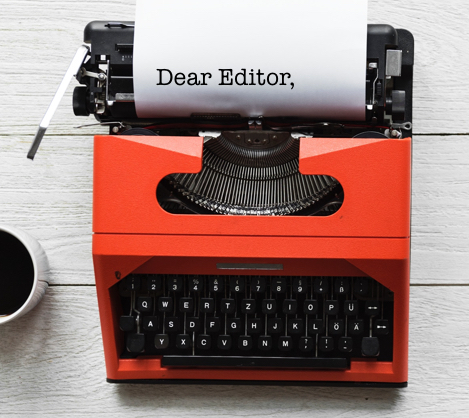 I met Veronica Anderson (now Thigpen) about 25 years ago not long after moving to Chicago to start a new job. As a Bay Area native, I didn't know many people in the area and Veronica offered right away to help me get acclimated and welcomed me into her circle of friends and family. We have grown to be very close friends since, and I appreciate the warmth, honesty, humor, intellectual savvy and commitment to racial and social justice Veronica embodies.
Her extensive experience in the education arena as a journalist also led me to hire Veronica as a subject matter expert for a 3-day site visit featuring successful parent engagement initiatives in Chicago for the Winthrop Rockefeller Foundation. She was able to quickly identify the organizations, leaders and communities to highlight, as well as education experts in academia and philanthropy that were featured in panel discussions that provided important contextual background.
I greatly appreciated how Veronica made sure that the site visits highlighted a diversity of Black, Latino and White parent leaders that represented a range of Chicago neighborhoods that were homogenous as well as diverse. Veronica was also instrumental in designing the site visit itinerary and working collaboratively with the client and community organizations being featured to help shape what turned out to be an engaging, interactive and informative learning journey experience.
As a product of Berkeley's public schools (a proud Yellowjacket and Cal alum), I know how having genuine and committed school board members makes all the difference. I am encouraging all of my family and friends locally to support Veronica's run for Piedmont School Board, 2020!