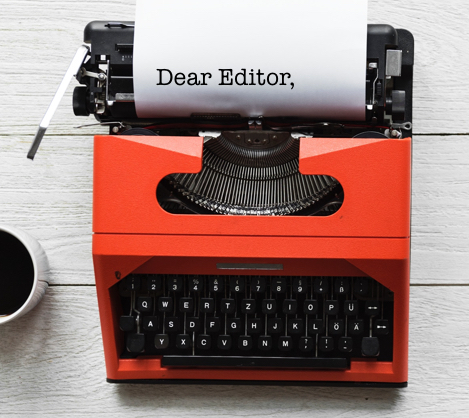 I am writing to enthusiastically support Veronica Anderson Thigpen's candidacy for School Board. I have worked with Veronica in my capacity as a founding steering committee member of the Piedmont Racial Equity Campaign (PREC) and in her capacity as co-President of the Piedmont Anti-Racism and Diversity Committee (PADC).
When I first spoke to Veronica several months ago about my desire to work on anti-racism initiatives in Piedmont, I was immediately struck by her extraordinary knowledge. She has a deep background and understanding of diversity and equity issues, particularly as they pertain to public schools, through her work with PADC and her years of professional work in education policy and journalism.
But even more than her knowledge, I was blown away by her warmth, her empathy, her ability to listen openly, and willingness to engage new perspectives and even critiques. Conversations about racial justice and diversity can be fraught and difficult. Veronica brings a notable grace and a positive, can-do attitude that are demonstrated in the programming that she has spearheaded through PADC, for example in organizing Martin Luther King, Jr. Day celebrations and helping launch a Black Students Union.Over the last few months, the members of our School Board have done a heroic job listening to parents, teachers, and students with diverse opinions.
I'm convinced that Veronica will take up this work with exceptional openness, intelligence, balance, and care. She has demonstrated a commitment to lifting up every child in our community, including those who historically have been underserved and marginalized by the system. I believe that a School Board with Veronica on it will be one that works towards educational equity and that advances the values of diversity and excellence that all Piedmonters share.