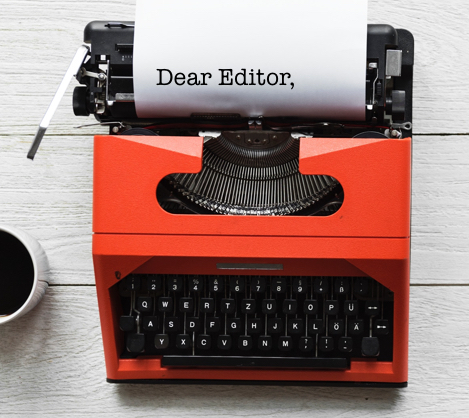 As a young woman of color in a predominantly white town, I have found it challenging to find a place within the community and a safe haven for my point of view. I am not an overtly political person, however now more than ever, I believe Piedmont needs an advocate for students of color, and a new perspective regarding our education. I believe that as a member of the Piedmont School Board, Veronica Anderson Thigpen will provide a long overdue voice for those of us who have not been represented within the community and allow our perspectives to "have a seat at the table."

As Veronica has a daughter at Piedmont High School, Veronica knows firsthand what students are dealing with during these unprecedented times. I am confident that she will work tirelessly to make the voices of my generation heard, as well as create equity for people of color.
Everyone wants to feel represented and welcomed and I believe Veronica Anderson-Thigpen is the candidate that will prioritize students of all backgrounds to find a sense of belonging and empowerment within Piedmont.

I support Veronica for Piedmont School Board. I urge you to join me in voting towards making a lasting change in our community.