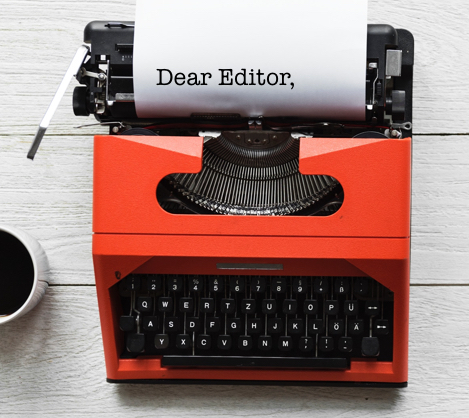 I met Veronica Thigpen several years ago, shortly after she moved to Piedmont from Chicago with her husband David and daughter August, when she attended her first PADC (Piedmont Appreciating Diversity Committee) meeting. It impressed me that she could enter a group of complete strangers with warmth and confidence, as well as offer substantive comments during the meeting. Veronica has since taken on the leadership role of co-president of the group. She helped guide the creation of a Black Student Union at the high schools, and chaired and emceed a successful MLK event in the city.
Veronica's expertise and knowledge in education research and policy, and experience working with school systems in Chicago and in Oakland, would bring to the school board a valuable perspective and insights from beyond our borders. Through her collaborations with the district so far she has proven to be a thoughtful and respectful partner who understands the importance of making connections and building bridges within our small community.
Please join me in voting for Veronica Anderson Thigpen for Piedmont Board of Education.