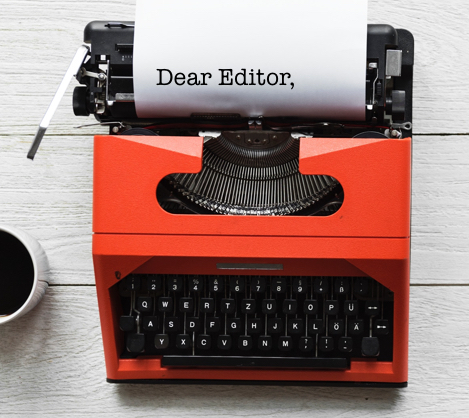 I met Veronica Thigpen last Thanksgiving. She adopted our family last minute when our plans fell through and included us at her already full table. I was immediately impressed with Veronica's easy-going nature, her intellect, and humor.
A month earlier, she and her daughter hosted young Black girls from Piedmont for an afternoon social. Veronica engineered the gathering to help our girls find support in this homogeneous community. As a newer Piedmont resident, she jumped into action with a constructive solution to address the isolation our daughters experience in this community.
Since then, I have watched Veronica exercise the same resourcefulness in all of her engagements. I know she will bring the same resolve to her role as a school board member. More importantly, I believe she will provide the kind of perspective the Piedmont School Board needs.
When my daughters started elementary school in Piedmont there were more Black children in attendance. By high school many of these kids chose to leave the Piedmont School system. I think we have to ask ourselves: why? And then we need to do something about it.
Please join me in voting. Veronica for Piedmont School Board, 2020.