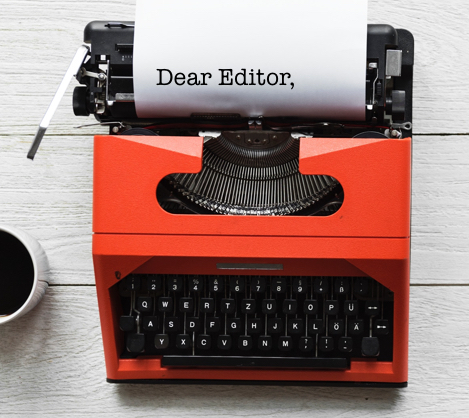 When I moved to Piedmont a few years ago, our family made a commitment to plant our roots here because of the schools. While I had lived in Oakland and San Francisco for years, I wasn't as familiar with Piedmont. Would we fit in? Would my kids fit in?
Over time, I've thankfully met people like Veronica Anderson Thigpen. As I've gotten to know Veronica, I've gotten to know her warmth, leadership, smarts, and her ability to make everyone feel at home. We need her to represent our community and schools not only because she is one of the most well-qualified of the candidates running, but also because she'd be a voice for all students — those who have been here for generations, as well as those just beginning to find their place.
Veronica will bring so much to the school board. She advises school systems and education nonprofits. She is a trained facilitator. She is an award-winning journalist well-researched in education policies. She's a PUSD mom. And she has been a committed community leader in every community she's lived, including Piedmont. She is someone who respects Piedmont's history while offering fresh eyes on the ways that we can build bridges in this tumultuous time.
Please join me and vote for Veronica Thigpen for PUSD School Board.