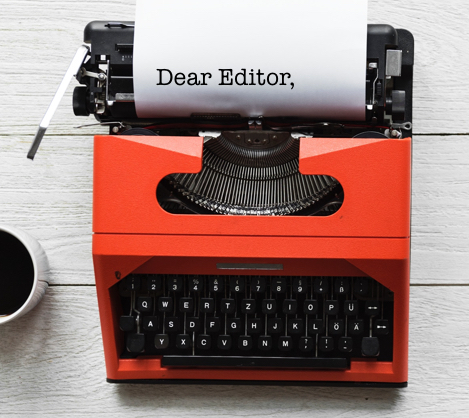 We are writing in support of Measure UU which will replace our decaying Piedmont pool infrastructure with two new pools – a larger pool for lap swimming and competitive sports and a much-improved recreation pool for shallow water play, swim lessons, and other water fitness programs.
Located in the center of town, the pool is a part of what makes Piedmont such a special place and keeps our property values strong.
The new competitive sports pool will:
Allow the 1,000 students currently involved in Piedmont Scouting to complete their mandatory BSA swimming merit badges. Over the past 10 years, many hundreds of students have earned this badge at the Piedmont Pool.
Provide a place for advanced swim lessons and opportunities for our youth to learn valuable lifesaving and water safety skills.
Host the Piedmont High School swim and water polo teams – allowing these teams to practice and play close to home rather than commute to neighboring communities.
Be a venue for life-long exercise and social interaction for lap and Masters swimmers.
The new recreational pool will:
Include improved space for beginner swim lessons and safe water play.
Provide a place where Piedmonters of all ages and swimming abilities can swim and socialize together on warm summer days.
Allow senior citizens and less-abled residents to benefit from water exercise and strengthening classes; getting into the water will be aided by the new zero depth entry feature.
We urge all our citizens to support this measure to upgrade this vital and nurturing community resource.  Please vote Yes on UU.
---
Anne-Marie Lamarche is a past president of Piedmont Council, BSA, and former member of Piedmont Education Foundation | Mark Menke is a past president of Piedmont Recreational Facilities Org and PHS Athletic Boosters