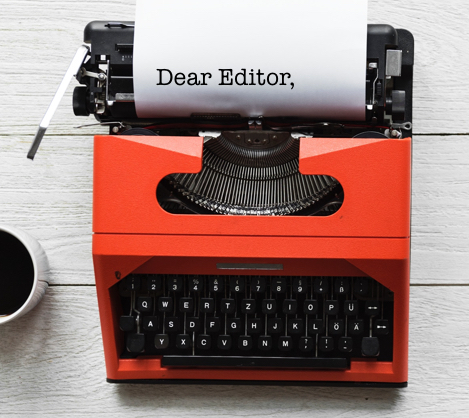 What has always made me a proud, lifelong resident of Piedmont is seeing how dedicated our community is to improving the city and the lives of our residents. Across the board, we all do our part to make sure Piedmont continues to be a vibrant, beautiful place to live, committed to the success of our children and the overall health of the city. So much of what we do is in service to others. Throughout the years the community has come together to keep our schools top notch, to keep our city parks beautiful and to build fantastic sports fields. We do this for our neighbors today and to ensure we are a desirable place to live for future residents.
For this reason, I passionately support Measure UU to rebuild the Piedmont Community Pool.
The rebuilding of our pool is a necessity not a luxury. Our pool is almost 60 years old, has passed its useful life and is now closed.
We need to pass Measure UU for those who use the pool daily to exercise, for the children learning to swim and the young athletes who depend on the pool for training and competition.
If Measure UU does not pass we will be the only city in Alameda County without a local city pool.
The pool has had such a positive impact on our community over the decades. That is why, on November 3, we must pass Measure UU, The community pool is one important piece of the overall big picture to keep Piedmont flourishing.