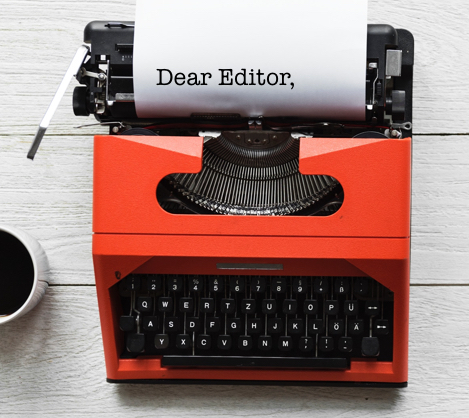 I am urging readers to vote and continue to support JENNIFER CAVENAUGH in her run for the Piedmont City Council. Probably most of you know Jen and her contribution by now. But for the few who don't, why do I recommend her?? Let me count the ways!!!
She has been an active contributor to the Piedmont City Council
She was active with the Piedmont Budget Advisory Committee
She has organized endless events and programs with Piedmont Recreation
She was an outstanding board member of the Parent Board at Beach, PMS, and PHS
She was Piedmont Language School President and Board Member
She has led or organized such a wide variety of programs such as Oakland Treasure Hunt Event; Game Theory Academy for financial literacy & workforce development for youth; Change a Path Foundation
…and it goes on!!
Jen is a parent of a classmate of my daughter so I have seen her in action; seen her commitment and passion to making Piedmont the wonderful and warm town that we all want it to be. And her enthusiasm has got me and other neighbors to volunteer with endless activities from school programs to testifying at city hall meetings to getting involved with the pool situation.
Aside from her skill, I trust that she has the right priorities – from ensuring fiscal responsibility in the budget to transparency in decision-making; from investing in city infrastructure and parks to partnering and outreach to all residents. I can't think of someone more qualified and committed! Please join me in voting for Jen Cavenaugh!