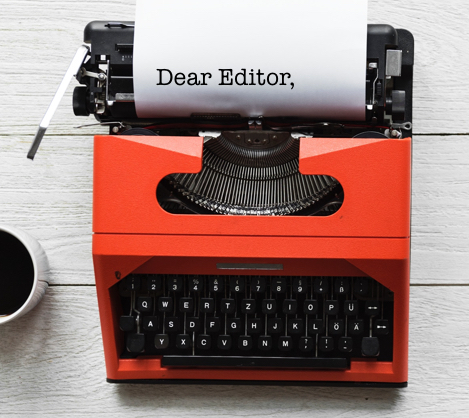 The existing pool is badly decayed and rehabilitation does not make economic sense. An enhanced pool complex in the Civic Center is historically appropriate. With the passage of UU and the new tennis courts already in place, there will be a comprehensive revitalization of the City center.

For Measure UU the City is correctly using a progressive tax structure with a General Obligation Bond rather than creating a costly and regressive tax structure of a Community Finance District bond (also known as a Mello-Roos District). Should UU fail we will likely see a much larger bond measure before us, as a Mello-Roos District, with a lengthy list of expensive capital improvements. For retired Piedmont seniors on fixed incomes, UU is a progressive bond measure based on ad valorem value and is the fairest taxation levy.

The pool is the largest user of natural gas in town and Green House Gas saving elements should be used with the new pool. Especially for seniors the previous day use fee was grossly excessive and a modest cost structure for seniors should be implemented.

While I did not use the Piedmont pool, I support the passage of Measure UU. On balance the passage of UU is best for Piedmont.