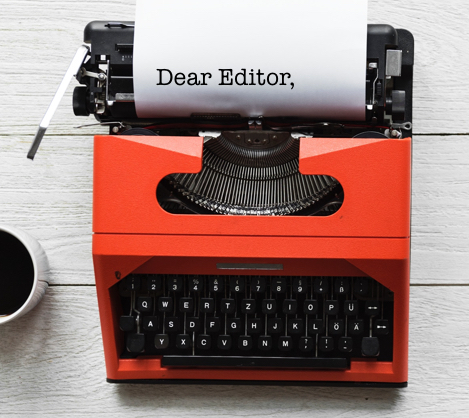 About 55 years ago my parents joined the Piedmont Swim Club. My mother loved swimming and wanted to make sure all seven of her children could swim. My siblings and I participated on the swim team; became lifeguards, swim instructors and water polo coaches. I was also the pool manager after college and, last year, a swim instructor again. The pool wasn't just the place where we learned to swim; we became part of the larger Piedmont aquatic community. It helped foster a love for swimming and water polo that we passed on to our children. We found our passion.

During summers the Piedmont pool lifeguard staff was primarily Piedmont high school students and the swim program instructors were PHS graduates home from college. It became a reunion of swim team and swim club friends and classmates. It was fun to see the progress in students from one year to the next. Parents knew the colleges the guards and instructors attended, even giving some good-natured ribbing about rival schools. We were a large family.

Over the years working at the pool I saw firsthand the importance of having a pool in the center of town. People needed the pool for a variety of reasons: recovering from surgery, dealing with back issues, fighting through MS. My own mother needed the pool as she fought her cancer. The staff and other swimmers knew each of them by name; encouraged them during their workout and missed them when they were gone. When I started swimming back at the pool again with a masters team, I met Christine, Bev and others. We pushed each other through workouts and complained about the parts we didn't like. We were friends through swimming.

Having a pool in Piedmont is so important. It is a place where a child can gain self-esteem through swimming or water polo. It is a place where you find new friends who have a shared passion for swimming. It is a place where our youth can get their first job. It is a place where our high school and college students can be role models as teachers. It is a place where you find passion for aquatics; you can foster friendships. It is a place where you find our true community. Please support Measure UU.