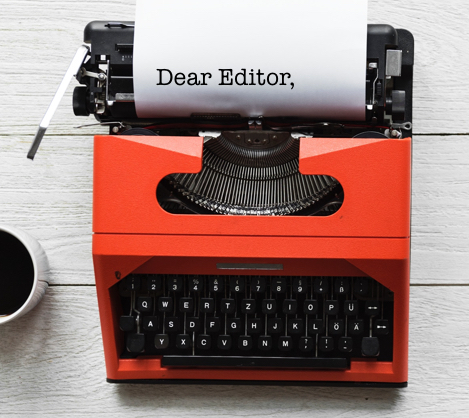 I am proud to support the candidacy of Conna McCarthy for City Council.
Her many years as a school and city volunteer, her experience in budgets and financial planning, and successful law career will stand us well in the complicated years ahead. She is a passionate but thoughtful advocate who will also listen.
Piedmont's City Council  would be fortunate to benefit from Conna's proven skills and lifelong commitment to service and giving back to her community.