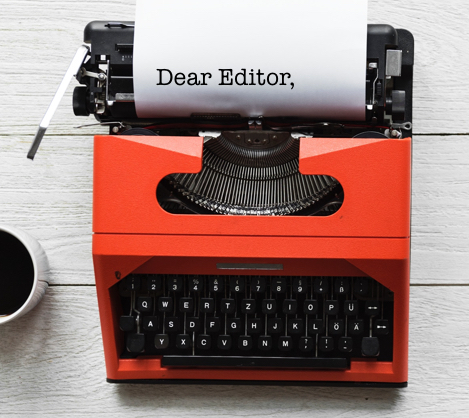 I am writing to express my support for my mom, Hilary Cooper, who is running for school board.
My mom has always felt a need to be an active member of her community. She believes that it is our civic duty to participate and contribute in any way that we can. She taught me and my brother, Henry, about the importance of voting and the value of volunteering. I was in the fourth grade when we moved to Piedmont and I remember my mom always being involved at my schools. She loved the work that she did, from organizing silent auction items for Spring Fling to creating agendas and lining up guest speakers for parent club meetings. Later, she would become even more involved for our schools by co-chairing the Giving Campaign and Measures G&H.
Her commitment to making her community better inspired me and when I was in high school, I created a blog. My goal was to help keep politics, and current events in general, relevant, interesting and understandable for teenagers and all young people. I also worked on Senator Tammy Baldwin's campaign in 2018 and I interned for Congressman Eric Swalwell this summer in Washington, DC. I am not sure what path my career will take me in, but because of my mom, I know I will always be committed to serving and supporting my community.