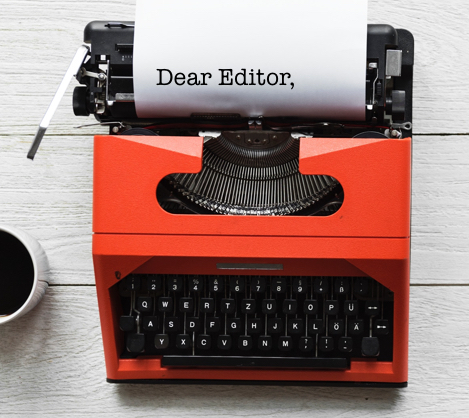 Some people are confused by Proposition 16 on the November ballot.
Proposition 16 works to dismantle systemic racism by reinstating affirmative action in California. We have all talked a lot recently about the goal of getting rid of systemic racism, and now we have an opportunity to walk the talk by passing Prop 16.
Many Blacks and people of color continue to face enormous obstacles due to the very structure of our economy and social institutions, including the remnants of red-lining in housing, poor schools and hiring discrimination.  It is time to offer a path out of those systemic barriers.
Prop 16 will go a long way in ending racial and gender discrimination. White women still make 80 cents for every dollar a man makes. And for women of color that gap is much larger. Prop 16 will help address that by opening up government employment and contracts, which will be especially important now as we pull out of this economic downturn.
Prop 16 is endorsed by Senator Kamala Harris, Governor Gavin Newsom, California Chamber of Commerce, UC Regents, founders of Black Lives Matter, ACLU, Kaiser Hospitals, SalesForce, the Golden State Warriors, and many many more.
There is confusion about the language of the measure, but no confusion about the positive impact Prop 16 will have for all Californians.
Please vote Yes on Prop 16.
For more info, please go to VoteYesonProp16.org and help spread the word.