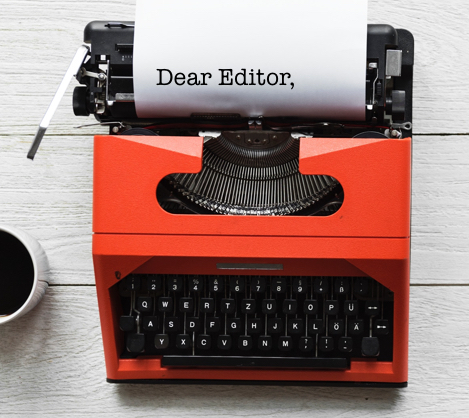 I'm writing to encourage Piedmonters to elect Hari Titan to the Piedmont School Board.

Hari is a BIG supporter of Piedmont schools. He has extensive experience in finances and a desire for the Piedmont schools to be the best they can be. Hari found many ways for our tax dollars to go further by paying for school bonds as we go, just like a fixed-rate mortgage. By not deferring property taxes, Piedmont taxpayers saved $26 million. Hari also fought for the cost-effectiveness of new construction for the high school theater and STEAM building, allowing for more seats, better acoustics, handicap access, net-zero energy use, and earthquake safety.
Hari has also fought for listening to our local epidemiologists and transparent school closure and reopening criteria. Hari will make sure we get back to educational excellence safely and as soon as possible.
Please join me in voting for Dr. Titan for the school board this year.