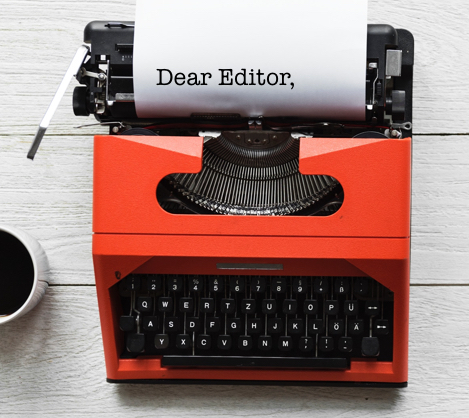 I am writing in support of Measure UU. My wife Tami and I have lived in town for 28 years and the Piedmont pool has been in need of a renovation ever since we arrived on the scene in 1992. Our four kids learned to swim in the Piedmont pool and later were able to use it for training while in high school. We feel that a new community pool will not only serve as an important asset to the community, it will also directly benefit the aquatic athletes at Piedmont High School.
Over the years, I have had extensive involvement in many of Piedmont's public development projects. If Measure UU is approved by over 66.7% of Piedmont voters, I, along with others, look forward to the opportunity for public engagement and input on design, scale, and details. Additionally, before the plans for a new facility are finalized, there must be a careful analysis of the costs. I am supportive of such a process and ask that special attention be paid to the Architecture.
Tami and I are in full support of this measure and would like future generations to benefit from an updated community pool.