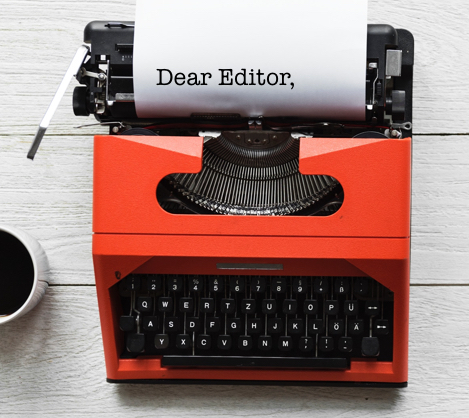 Based on my experiences working closely with Hilary Cooper on several campaigns for the Piedmont schools, I believe that Hilary would be an excellent school board member. Hilary has proven her commitment to our schools by volunteering for important roles over the past 11 years, including parent club president at PMS and PHS, Spring Fling co-chair, Giving Campaign co-chair (twice), and co-chair of the campaign to pass Measures G&H.
I can vouch for Hilary's capabilities because I worked alongside her, and former school board member Doug Ireland, last fall to co-chair the successful campaign to pass Measures G&H, our very important school parcel taxes. Hilary is one of those rare leaders who is good at both the big picture of strategy and the heavy lifting of day-to-day volunteering. During the campaign, Hilary had great ideas about how to promote and explain the parcel taxes, and she was willing and able to do the work behind the scenes,
including endless emails, phone calls and spreadsheets.
When Hilary decided to run for school board, I happily volunteered to be her campaign manager. I believe that one of the most important things we can do to support our schools this fall (in addition to donating to the Giving Campaign!) is to elect a capable school board. During this campaign, Hilary has continued to work hard to learn even more about the latest ideas in education, including how to bring our students and teachers back to school safely. Hilary does her homework by reading, talking to experts, and thinking about the issues.
Hilary's most important qualification for school board is her leadership style. She listens with an open mind, carefully considers the issues, makes decisions, and then takes action. And she handles challenging situations with an impressive balance of gravitas and optimism. As the parent of two children at Piedmont Middle School, I care about the future of our schools. I know that Hilary would not just settle for the "new normal," instead she would help us make our schools even better. She would advocate for all students, and she would make sure that all voices in our community were heard and respected.
Please join me in voting for Hilary Cooper for school board.