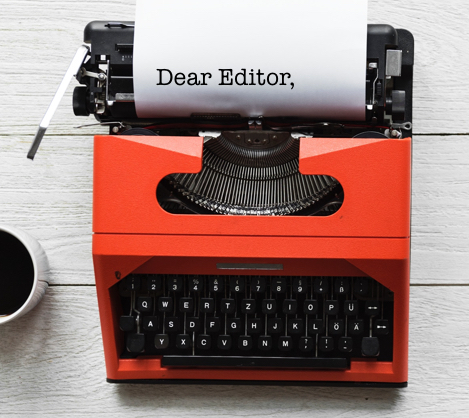 I'm writing to encourage my fellow Piedmont citizens to vote for Hilary Cooper for school board. As a parent of elementary and middle school students in Piedmont, I believe that Hilary would be a great addition to the school board.
I worked with Hilary on the campaign to pass Measures G&H, our very important school parcel taxes last year, and I was impressed by her work ethic and her collaborative leadership. Rarely do you see a leader who has both the big picture vision for success, and the desire to work behind the scenes to make sure the details get done. During the G&H campaign, she tracked all of the data diligently to ensure accuracy, and kept all milestones on schedule. Hilary was particularly passionate about supporting our teachers via the passage of Measure H.
Hilary is committed to supporting all students. She is aware of the importance of differentiation in the classroom, so that each student's needs are addressed. She listens and she takes feedback graciously. Hilary also has ideas to enhance our district's efforts with regard to diversity and inclusion. She will ensure all students are heard and feel safe, both physically and socially/emotionally.
We are living in challenging times, and we need leaders who will bring our community together to achieve the best results for our children. Please join me in voting for Hilary Cooper for school board.