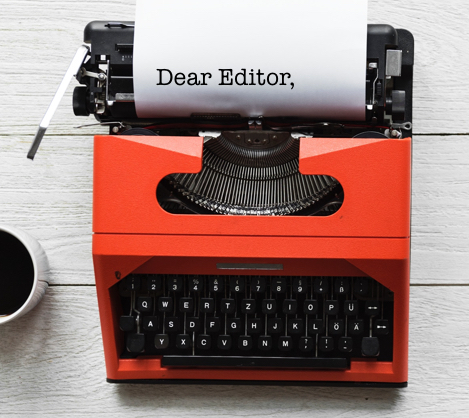 In the 20 years I have known Hilary Cooper, I have been repeatedly impressed with her abilities to consider all angles, make the hard choices and complete the work. The projects she has taken on, including bond measures and essential fundraisers, require an ear for multiple constituents and an eye for detailed execution. I have seen Hilary's to do lists and her calendars. I have seen her map out a project understanding every interdependency. She is exceptionally organized and reliable. In other words, no matter how complex or short-staffed the project is, she never fails to pull it off.
I also know her to be deeply committed to the well being of students of all kinds. She has shown an active interest in how our schools meet (and could better meet) the needs of kids who excel, kids who need more and kids who feel lost or disenfranchised. It is, in fact, her life's work.
What more could we ask for in a School Board representative?