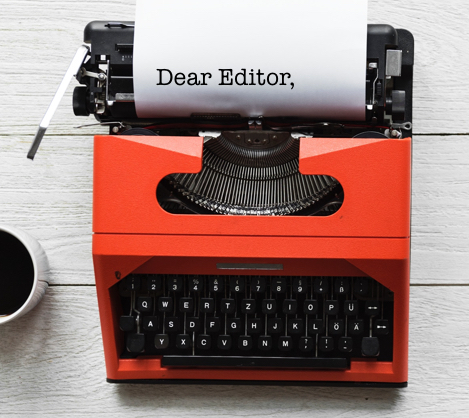 I am writing to express my enthusiastic and informed support for the candidacy of Hilary Cooper for PUSD's School Board in our election coming up November 3rd. Through my work with Hilary on both the Piedmont Ed Foundation and campaigns for measures G & H, I have seen first-hand that she possesses the experience, perspective and ability that will be crucial as our district weathers the unique challenges 2020 has presented us in maintaining our academic excellence, while keeping our students, teachers and administrators safe.
Experience- What comes to mind most is her work on the Giving Campaign as she was able to build on prior efforts and create an organized, unified "ask" that helped generate significant lift in overall community contributions as we merged the parent board and PEF campaigns.
Perspective- As someone who has been a teacher, parent and volunteer within PUSD, she has institutional knowledge from all angles that will help her make the "right calls" for all constituents in our school community.
Ability- As a community member said to me on hearing of Hilary's candidacy, "She gets things done. Full stop."
Brynne and I moved here 23 years ago so our kids could have an experience that is too rare in the Bay Area these days; a chance for them to live near their school friends while benefiting from a community commitment to education that is second to none. I am confident that Hilary will do us proud in continuing that tradition, so join me in voting for Hilary Cooper!