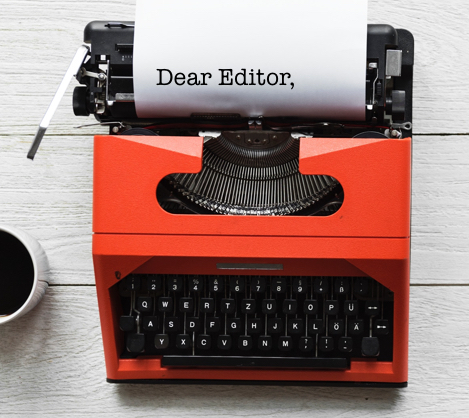 I am writing in strong support for Hilary Cooper for the Piedmont School Board.

I have been a Piedmont resident since 2009. My daughter Charlotte is currently in 8th grade and my son Sammy is currently in 6th grade both at Piedmont Middle School. I have a long history of advocacy for S.T.E.A.M. subjects in town including co-founding Piedmont Makers in 2014 and serving as President for many years.

I first met Hilary when she was the PMS parent club president and we were starting Makers. Hilary was very supportive of our start-up process including securing part of our "seed" funding from her parent club budget. As an investor, she saw the value that Makers could bring to Piedmont. Since then, Makers has grown to encompass many programs including School Maker Faires, Makerspaces, 30+ Robotics teams, and our successful $400K+ fundraising campaign for the engineering lab in the new S.T.E.A.M. building.

Based on this experience and my experiences with Hilary since then, I believe that Hilary would continue to be a strong supporter of innovation in our district. Innovation is especially crucial these days, in order to meet the constantly evolving demands of distance learning, getting our kids back to school safely, and keeping our curriculum and technology up-to-date. We cannot think of our pre-COVID curriculum and teaching models as the go-forward as the world changes around us.

I also worked with Hilary when I was on the Piedmont Education Foundation (PEF) board of directors and Hilary was co-chairing the Giving Campaign, which provides almost 10% of our district's budget. As such, Hilary deeply understands the role that PEF plays in our school budgeting process which will only get more important moving forward. Most recently, Hilary co-chaired the successful Measures G&H campaign, which provides approximately 30% of our district's annual operating budget. Her ability to lead our most strategic campaigns in the community to successful outcomes is proof positive of the impact she can bring on the school board.

I appreciate Hilary's collaborative, inclusive leadership style, which led to successful fundraising. I'm also grateful that we have such a thoughtful, capable, committed volunteer running for school board. Hilary brings over 11 years of experience supporting our schools in various capacities as a volunteer. I know that she would put all of her skills and experience to work making our schools the best they can be for all learners.

Please join me in voting for Hilary Cooper for the school board.