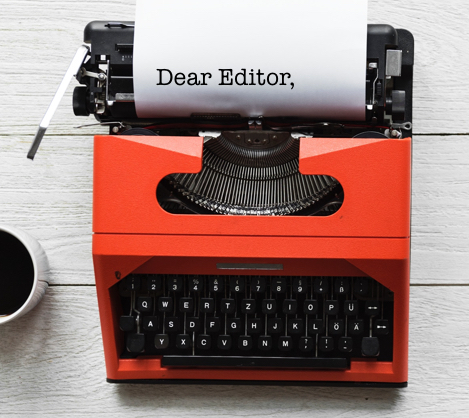 It's time to vote for School Board seats and I recommend Hilary Cooper. I believe she has all the essential attributes of a successful, effective member of the board. She brings perspective, energy and commitment to our town and our schools. Over the last decade, she has:

Galvanized neighbors and community members to support our schools financially by spearheading two PEF Giving Campaigns
Led the Parent Boards of the Middle and High School
Partnered with administration and staff during leadership transitions, learning first hand the players and the roles.
Liaised with the Wellness Center on the social/emotional needs of our students
Succeeded in passing Measure G&H to secure critical local funding for our schools
Her commitment to our schools and our kids is supported by her long record of success. Whether it's funding, staffing, curriculum, students needs, parent concerns or community buy-in, she has the experience and drive to keep our schools great.
I hope you'll join me in voting for her for Piedmont School Board. Thank you.
---
NOTE: Doug Ireland is married to Exedra publisher/editor Mary Ireland.