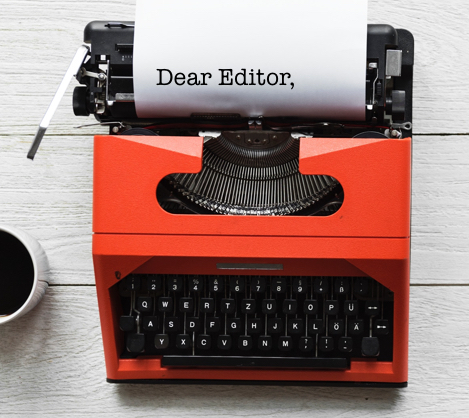 I'm writing to you today in strong support of Conna McCarthy's candidacy to serve on the Piedmont City Council.
To me, Conna McCarthy brings the best of public service to Piedmont's civic life. She is smart, has a long history of volunteerism for the Piedmont schools and as a Recreation Commissioner.
In addition to her extraordinary work here in town, Conna's commitment to progressive values stretches beyond Piedmont and has left an impact throughout the state of California. She's led voter registration efforts with Martin Luther King III, she's advocated for women and people of color, she knows how to build coalitions and she gets the job done.
Conna is a consummate professional who knows how to listen to the needs of our beautiful community. Please join me in supporting Conna McCarthy for Piedmont City Council.