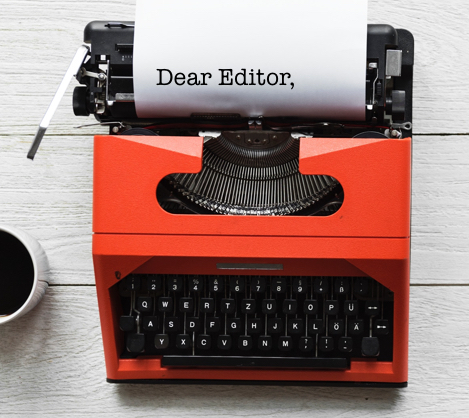 As a member of the Piedmont Connect Steering Committee, I have had the distinct pleasure of working alongside Jen Cavenaugh for the last several years on all things related to sustainability and our fair city. Jen has been an excellent and very active Piedmont City Council liaison to Connect over this time. She has regularly contributed her plethora of concrete ideas and solutions to local environmental issues and consistently supported Piedmont's Climate Action Plan (CAP) and related efforts.
What strikes me as so laudable about Jen and what makes her such an ideal council member is that she has the unique combination of stellar communication and relational skills, strong business experience and acumen, with a heart that truly cares about the people of all ages, genders, incomes, and perspectives in this town, and the beautiful environment in which it is situated.
Evidence of this is in her participation and action over these last 4 years on the Council. Jen is a woman of action and as actions speak louder than words, you need only to examine her record on the Council and in all her volunteer roles for so many years, and so many causes, to know that she is invaluable as our representative. For these reasons I strongly endorse Jen Cavenaugh as an incumbent on the Piedmont City Council and I hope you will join me in giving her your vote!